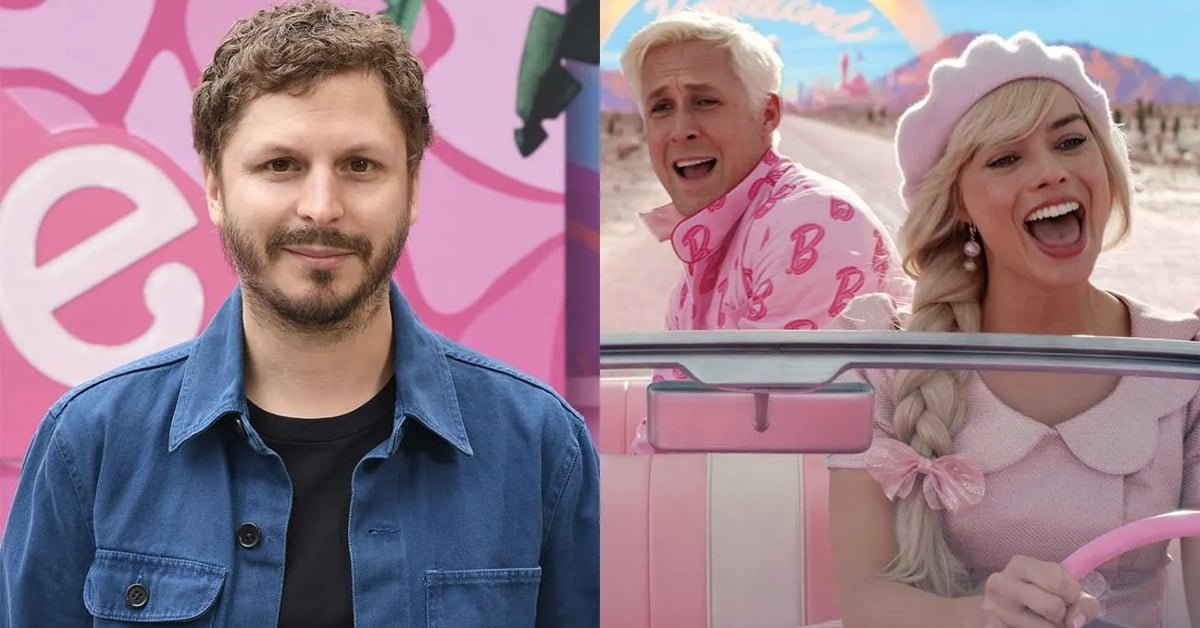 Michael Cera portrays the unique, stand-out character Allan in Greta Gerwig's hit film, "Barbie." Had he not hastily arranged a virtual meeting with Gerwig, his presence in the movie might've been absent.
"He was considered for the role very close to the deadline," Michael shared during a pre-strike interview with GQ. "My representative was informed about a potential role for me, and he reached out, mentioning, 'They inquired about you for the "Barbie" film. Directed by Greta Gerwig, the shooting will be in London for roughly a season. I assumed you might decline due to the London aspect.'"
Michael responded, "I exclaimed, 'You need to reconnect with them!' He didn't ruin the opportunity per se, yet he hinted, 'I set the stage, assuming you might decline.' I questioned, 'Why wouldn't I be interested? I'm eager!'"
Deciding to be proactive, Michael said, "I managed to get Greta's contact, possibly through a mutual acquaintance. I sent her a message, inquiring, 'May I participate? Can I assume that role?' Her response was instant. She provided a Zoom link, suggesting I join whenever. After our conversation, things progressed rapidly."
In "Barbie," Michael embodies Ken's timid, brief ally. Numerous versions of Ken exist, but Allan is singular.
Michael describes Allan as, "A melancholic character. He feels out of place in his universe."
What led Mattel to halt producing this toy?
Michael believes, "Allan wasn't a top seller. There wasn't a necessity for another friend for Ken. Barbie has been successful, and there's room for more friends on her side. With Ken present, further exploration in that area wasn't required, leading Allan to become somewhat forgotten."
Recently, "Barbie" outperformed Christopher Nolan's "The Dark Knight," becoming Warner Bros.' most profitable domestic film, raking in over $537 million in North America. This vibrant cinematic piece has amassed a staggering $1.2 billion worldwide, securing the top spot at the box office for a month.