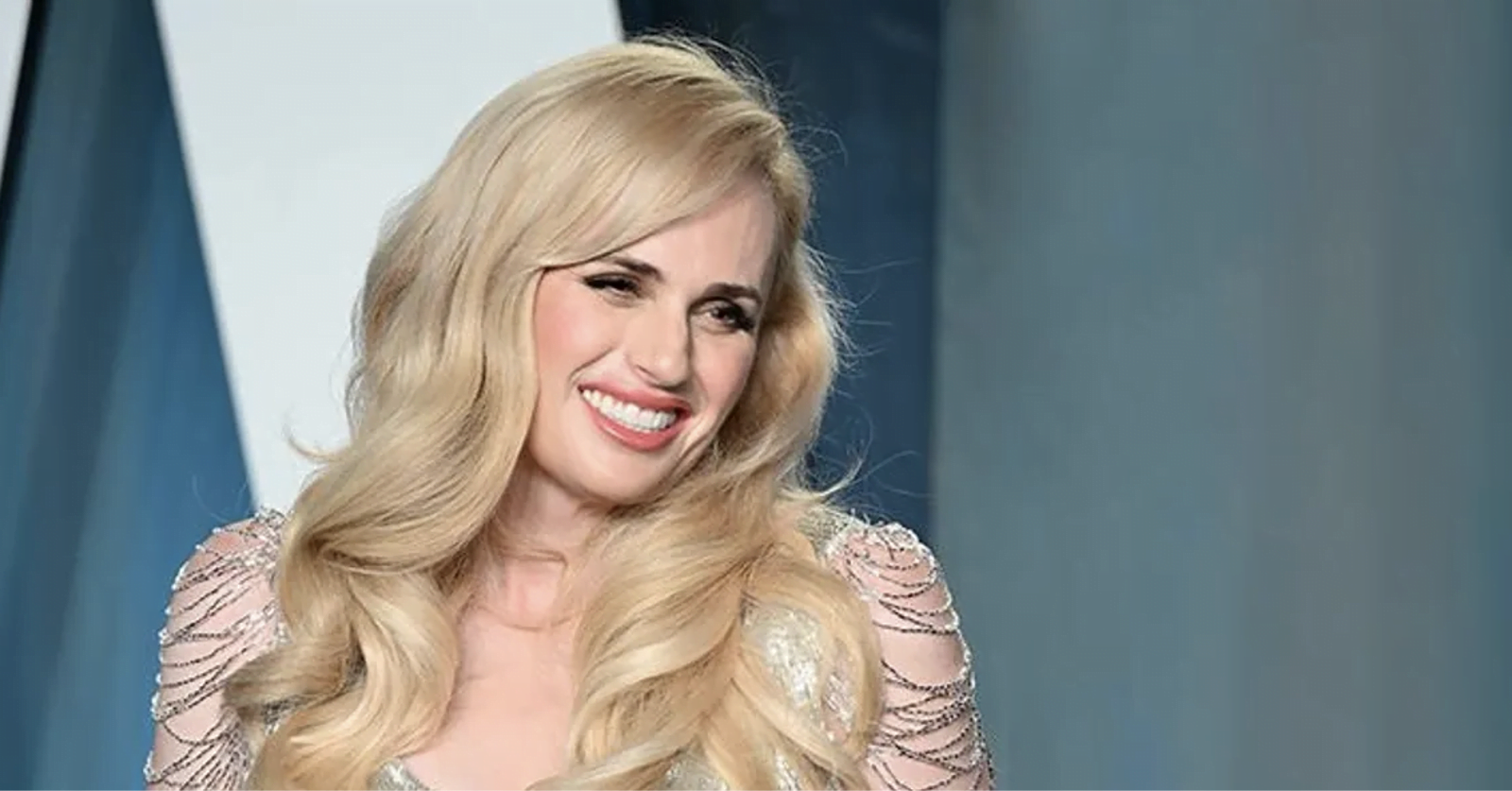 Rebel Wilson, the 43-year-old Australian actress, is in the process of recovering from a sudden and unforeseen mishap with a prop gun on the set of the independent film, "Bride Hard," located in Savannah, Georgia.
Recently, on her Instagram Story, she kept her followers informed about her condition, having previously disclosed the injury on the same platform.
Her recovery has been progressing remarkably well, and she has revealed that the stitches from her injury last week have dissolved. Wilson stated the incident occurred while shooting the movie's final scene, where she suffered an accidental hit in the face with the rear end of a prop gun. The injury was unexpected and startling, but she assured her fans that she is on the road to a complete recovery, expressing gratitude for their support.
Even though the SAG-AFTRA and WGA strikes have halted most major studio productions, the filming of "Bride Hard" continued under an Interim Agreement since it's an independent production. The official list from SAG-AFTRA states that productions with Interim Agreements can resume without any violation of the strike order, and "Bride Hard" falls under this category.
The incident involving Wilson didn't include the firing of a prop gun; nevertheless, safety concerns surrounding the use of prop guns on film sets have become a significant issue. This apprehension has escalated notably following the tragic 2021 accident on the set of "Rust," in which Alec Baldwin's character's revolver went off unintentionally, causing the death of cinematographer Halyna Hutchins and wounding director Joel Souza.
Following Hutchins' tragic demise, a wrongful death lawsuit between Baldwin and Hutchins' family has unfolded and recently concluded with a settlement in June. However, the specific details and all associated documents have been withheld from the public view.
The lawsuit was initiated in February 2022 on behalf of Hutchins' husband, Matthew, and their child, Andros. The subsequent announcement of a settlement occurred in October, pending the judge's endorsement. An unusual aspect of the settlement includes the resumption of "Rust" filming, with Matthew Hutchins taking on a role as an executive producer. Additional legal actions related to the shooting, specifically from the Hutchins' family, continue to loom over Baldwin.
The production of "Rust" commenced again in Montana earlier in the year and reached its conclusion in the latter part of May.