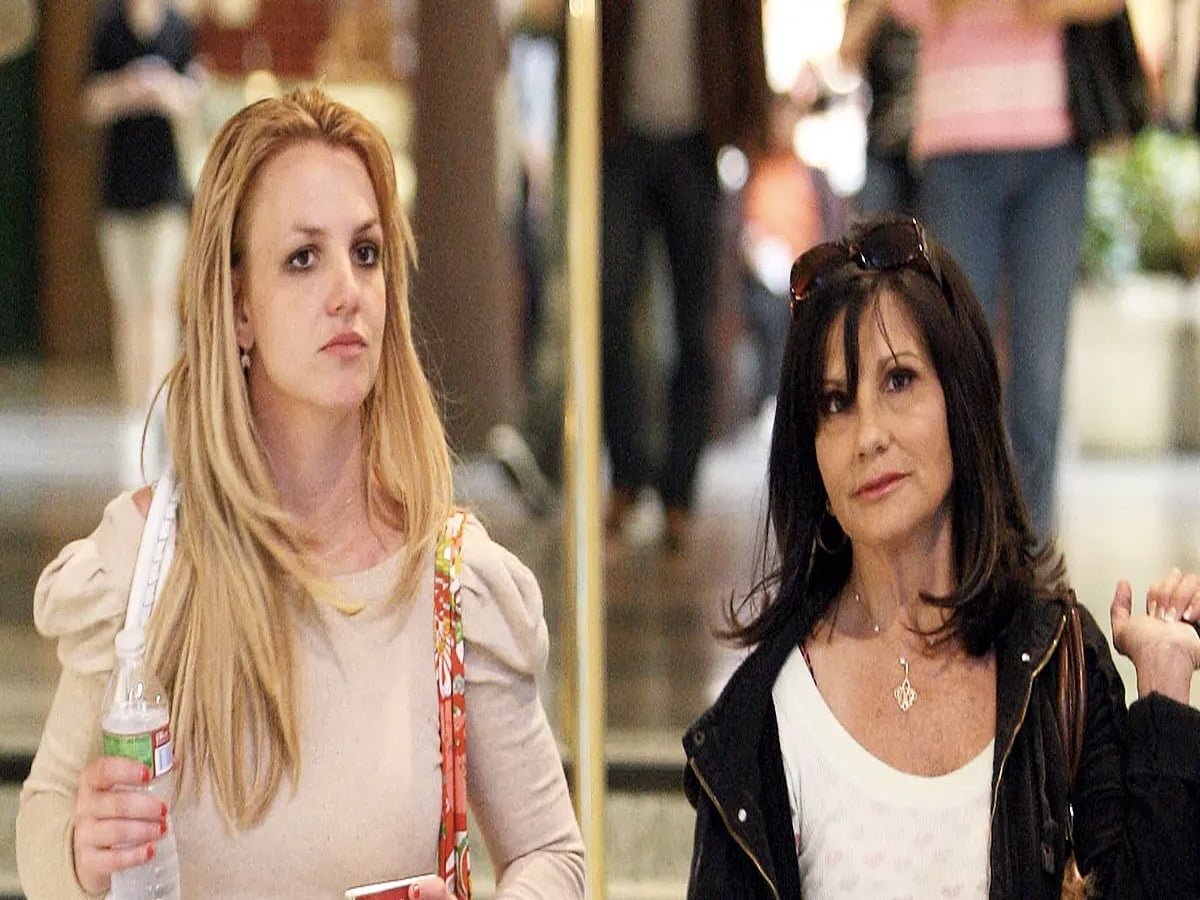 LOS ANGELES, Calif. – Britney Spears' mother, Lynne Spears, echoes her daughter's plea to remove her father as her conservator, dishing on some serious accusations. 
Lynne spoke out about the abusive conservatorship that her daughter has been in amid the pop star's battle trying to remove her dad as her conservator. Britney has made major allegations about her dad's abuse in her court testimonies. This time, it was her mom trying to show some support in her daughter's conservatorship battle.
According to reports, Lynne filed in court, supporting Britney's previous claims about Jamie Spears' conservatorship abuse, revealing even more details that shocked many fans.
Based on Lynne Spears' court filing, she got involved in her daughter's conservatorship because she wanted everything in Britney's life to get handled according to the pop star's best interests. She didn't believe that her daughter's conservators have her best interests as a priority before, and she doesn't believe that it is right now. 
Britney Spears' mom also shared more details, stating that at one time, during a crisis, the pop star's dad hires a sports enhancement doctor. The doctor was a psychiatrist that many others, including Lynne, believed prescribed inappropriate medicines to her daughter. 
She also shared that Britney didn't want to take the medicines and didn't want to get admitted to a health facility, but she got threatened with some punishment. Lynne also made serious allegations, pointing out that Jamie became physically violent with the pop star's sons. It was that altercation that severed whatever good relation he had with Britney.
According to Lynne, the incident happened in August of 2019, which resulted in Britney's teens filing for a temporary restraining order against Jamie Spears, their grandfather. 
Lynne Spears ended the filing with her concerns, stating that it's clear that Britney's current conservator doesn't have the pop star's best interest at heart. His interest is more important than that of Britney's, both in personal and professional settings.
Last update was on: August 2, 2023 10:16 pm