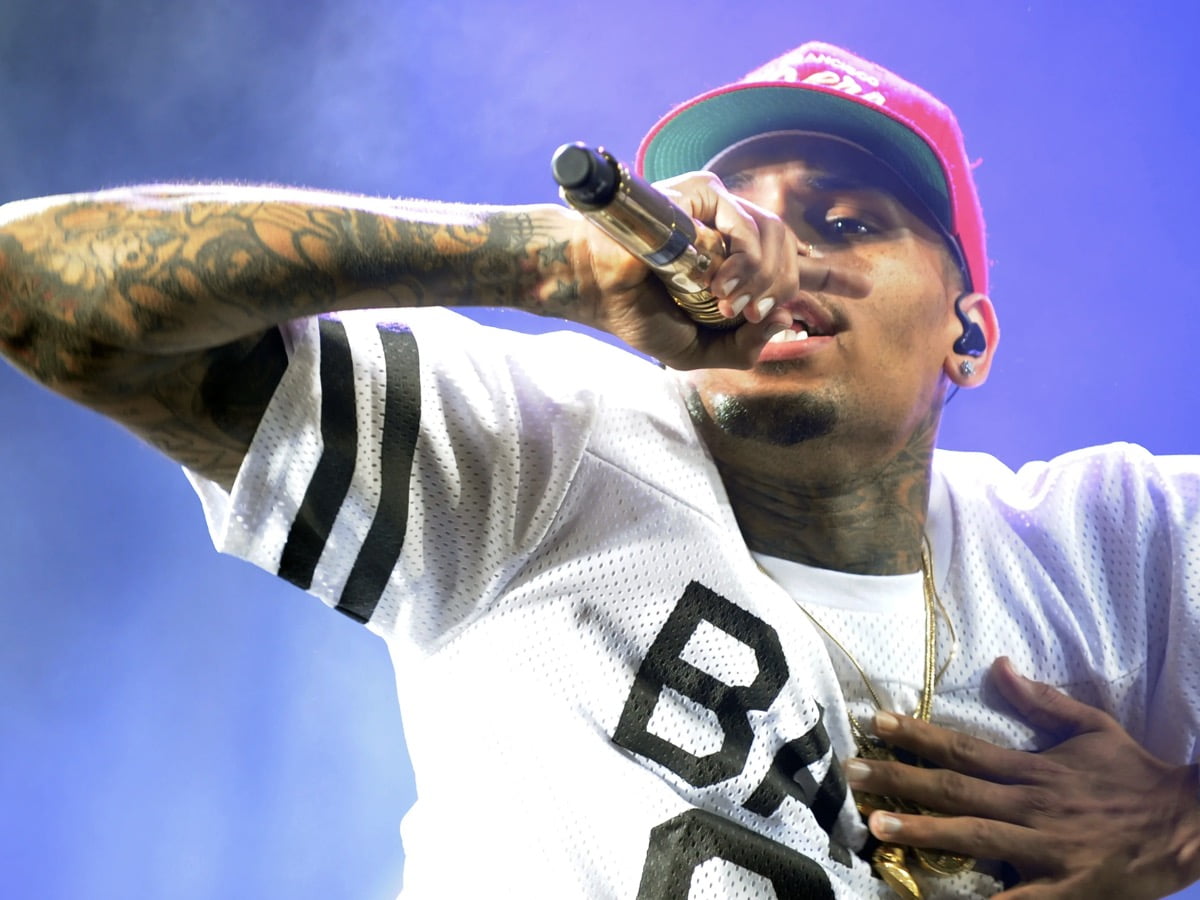 Chris Brown took to his official Instagram account this week to reveal what you can say are some of the things he wants to do in the coming new year. When you check out The Shade Room's Instagram account, you can find the latest celebrity news post about Breezy.
This online celebrity news source shared a snap of Chris Brown's social media post from his own account with the handle @chrisbrownofficial, where he has more than 94.9 million Instagram followers at the time of writing. According to Chris on what appears to be his Instagram Story for that day, he would be "steppin on n*ggas all year and the next."
When you look at the N-word, Chris apparently made it look scratched as it may offend some of his fans. Additionally, The Shade Room captioned its social media post about Chris Brown, saying that the "Loyal" rapper is letting his fans know the kind of timing he was about to be on. 
Meanwhile, with Chris Brown's latest Instagram Story, you can say that he is thinking about what he will do this coming 2022. Well, you can say he is not alone as maybe you are planning your activities for next year as well, considering that there are more or less ten weeks left this 2021.
When you check out the netizens' reactions on the comments section of The Shade Room's post about CB, many of these commenters think the hip-hop, pop, and R&B artist is cooking up something. The Shade Room's Instagram post about Chris Brown has already amassed exactly 84,186 likes at the time of writing.
One netizen shared their 2022 plans as well. They cited that they will be healthy and fit next year by starting "a lean bulk." Other netizens expressed their support for Chris Brown. 
These commenters said they had been waiting and could not wait, and perhaps they were talking about Chris Brown carrying out his plans. Meanwhile, one commenter gave the "With You" singer a pep talk, saying, "Gettem baby."
Last update was on: July 30, 2023 7:22 pm