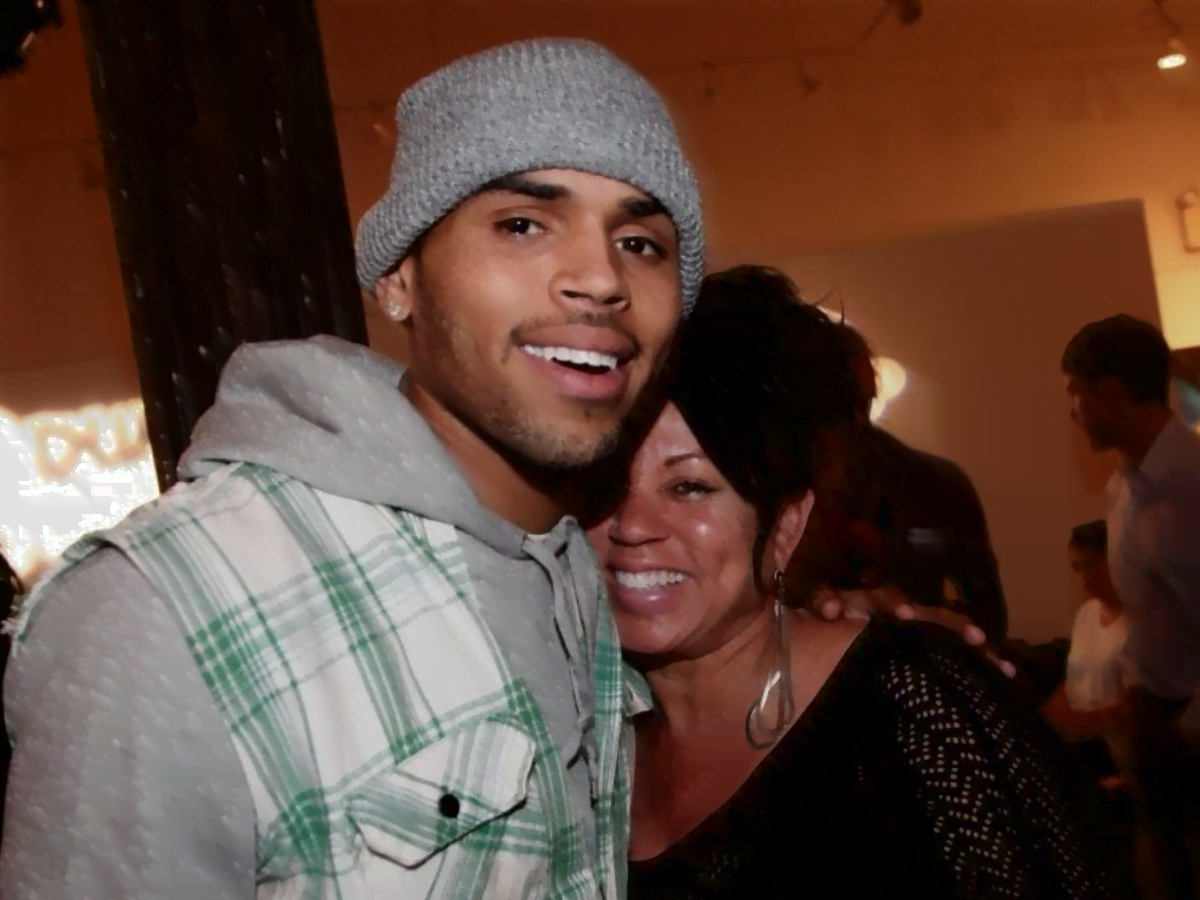 LOS ANGELES, Calif. – Joyce Hawkins, mother of the famous R&B singer Chris Brown, mesmerizes as she showed everyone on social media her stunning makeup-free beauty.
It seems that the R&B superstar's mom has perfected the art of taking a morning selfie with her recent post on Instagram. While everyone on social media tries to perfect makeup looks, the 56-year-old smiled all the way, taking a selfie of her fresh makeup-free face on a Sunday morning.
The 56-year-old looked as radiant as she was in her young adult years, all smile as she took a selfie wearing no makeup in the kitchen of her beautiful home in Los Angeles. Joyce flaunts her incredibly radiant skin and equally vibrant smile in a seemingly just-washed face. You can spot some eyeliner still around her eyes, but absolutely no traces of blush or foundation.
View this post on Instagram
Joyce is proving that age is only a number, looking gorgeous even without makeup. Her skin is looking healthy and radiant, and she highlighted that in the photo with her dark hair pulled back. Joyce's opted to skip on the accessories for the selfie, brightened the photo with her dazzling smile instead.
The R&B star's mom captioned her Instagram post with a simple shoutout about smiling all the way, with her makeup-free face and receiving blessings on a wonderful Sunday morning.
View this post on Instagram
It was truly a treat, both the beautiful face and the positive vibe she's bringing, loving her natural makeup-free face. Many of her followers were completely taken with her new post and went to the comment section to say all the good stuff.
One of Joyce's fans on the social platform thanked her for the morning smile and even called her a beautiful mom, which she is. Another follower praised her gorgeous face and that beautiful smile she's giving to the world.
Joyce's recent makeup-free selfie was a hit to her fans, quickly getting over two thousand likes.
Last update was on: September 6, 2023 1:47 pm