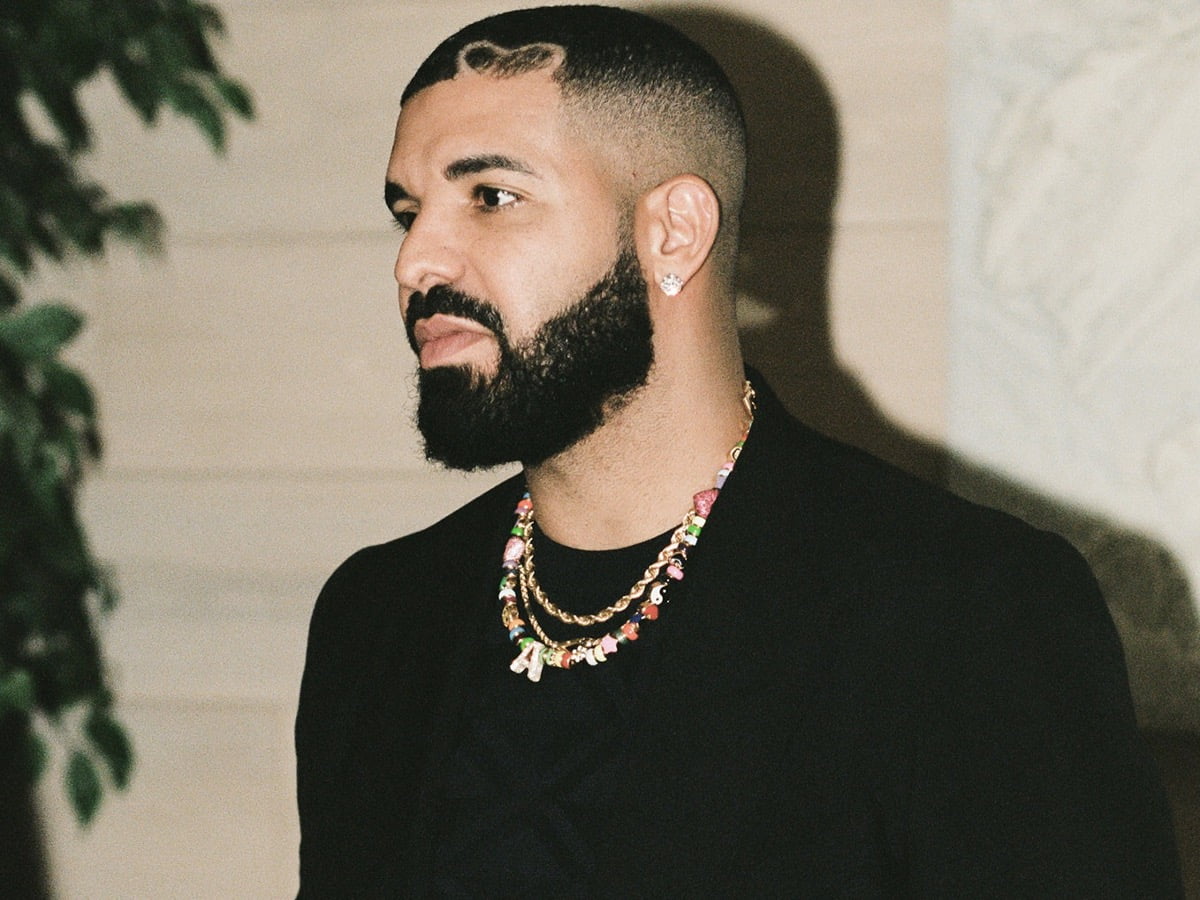 It has been a couple of weeks since reports about a fake Drake surfaced in numerous entertainment news outlets. However, you will learn that the real Drake has still not acknowledged his impostor, at least not publicly.
You can guess that the "Certified Lover Boy" singer is aware. Fake Drake appears to be unstoppable as he performs his latest stunts.  
You may wonder why this impostor keeps on mimicking the world-famous Aubrey Drake Graham, who you know moonlights as a singer, songwriter, actor, and businessman. One thing is for sure, though: Fake Drake appears to love what he is doing.
As you know, footage has been circulating over the past few weeks with Fake Drake mirroring Drizzy's style. Observers spotted this unidentified man in Florida's Miami area and other locations, appearing much like the Canadian rap star. 
Fake Drake even has the heart-shaped cut in his hairline inspired by the genuine Drake. You can tell that Fake Drake enjoys the attention he receives.
You will also feel surprised that when the real Drake celebrated his 35th birthday last Sunday, October 24, Fake Drake did so, too. 
He was yelling on a microphone at a club that he is from Toronto, making his entire exhibition even weirder. Over the Halloween weekend, Drake's determined impersonator struck again at a nightclub. 
He took the opportunity to hop on the microphone to perform a few of the Canadian rapper's hits. At the time of writing, it is unknown how long Fake Drake will mimic the authentic Drake, and his motivation for his actions is yet to be discovered by the latter. 
Meanwhile, you must have felt tired of hearing about Fake Drake already. Therefore, it is best if you just enjoy the hits from the genuine Drake's latest studio album.
You should also not worry about your favorite musician. The real Drake, whose net worth at the time of writing is in the neighborhood of US$180 million, is reportedly relishing the fruits of his hard work, flexing his new jewels and renting out his Beverly Hills mansions.
Last update was on: November 29, 2023 11:26 am