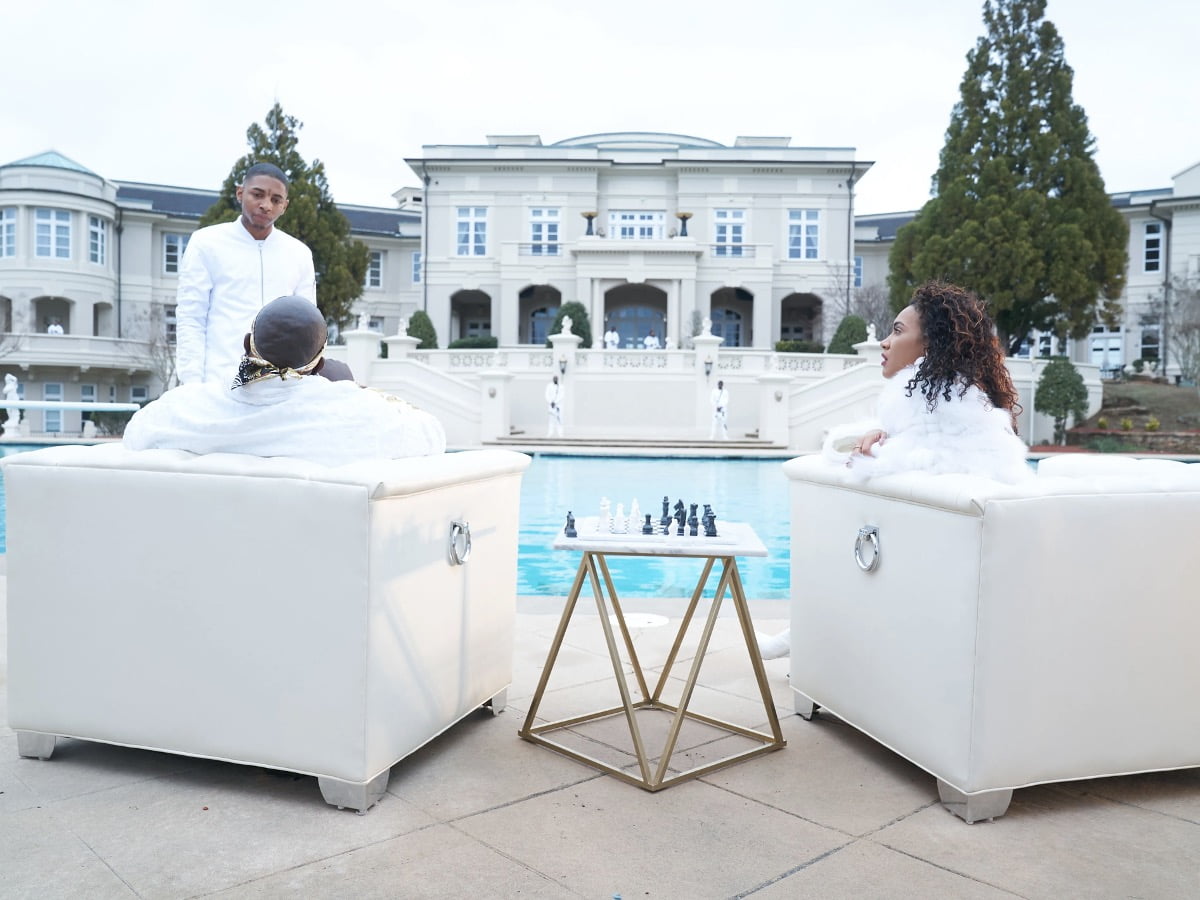 This week, you will learn that Rick Ross's Atlanta home is an addition to his many sprawling real estate properties. With this celebrity report, you will also discover how the 45-year-old Mississippi-born recording artist has amassed his immense wealth through the years.
Rick Ross's Atlanta home was mentioned by the rapper himself when he was given the opportunity to flex his massive amount of affluence lately. During that time, William Leonard Roberts II appeared on the first episode of Revolt's new show, "Assets Over Liabilities."
Rick Ross shared that he had always felt fascinated about residential real estate properties. Therefore, he remarked that he purchased a million-dollar house so that he could drive by it daily while he is in the US state of Georgia's capital.
You will also learn that the "Aston Martin Music" rapper is truly affluent, living the rich and famous people's lifestyle. After all, Rick Ross's Atlanta home is not his only luxurious and extravagant real estate property. 
The rapper, who is also an author, owns a 109-room estate in Georgia that reportedly blew fellow rapper Diddy's mind. Plus, you will feel wowed because, besides Rick Ross's Atlanta home, he is also the owner of a US$3.5-million estate in Florida.
These real estate properties are not all of Rick Ross's wealth. He also has a collection of more than 100 cars that he can drive, as he had obtained his driver's license merely a few months ago.
Rick Ross makes money by creating songs for rapping, and he has several Checkers and Wingstop franchises. Hence, his estimated monthly income is in the neighborhood of US$585,000.
You should not feel green with envy after reading this news about Rick Ross's Atlanta home that costs a million dollars and the music industry insider having other properties that confirm his wealth. After all, the rapper, whose estimated net worth at the time of writing is about US$40 million, offered some tips on how anyone can have so much money like him.
According to the record executive, who also goes by his other names Teflon, Rozay, Renzel, and The Boss, you should cut your own grass and fly commercial. Rick Ross did these things, and he proved they are helpful in his journey to becoming financially successful.
Last update was on: November 29, 2023 1:02 pm