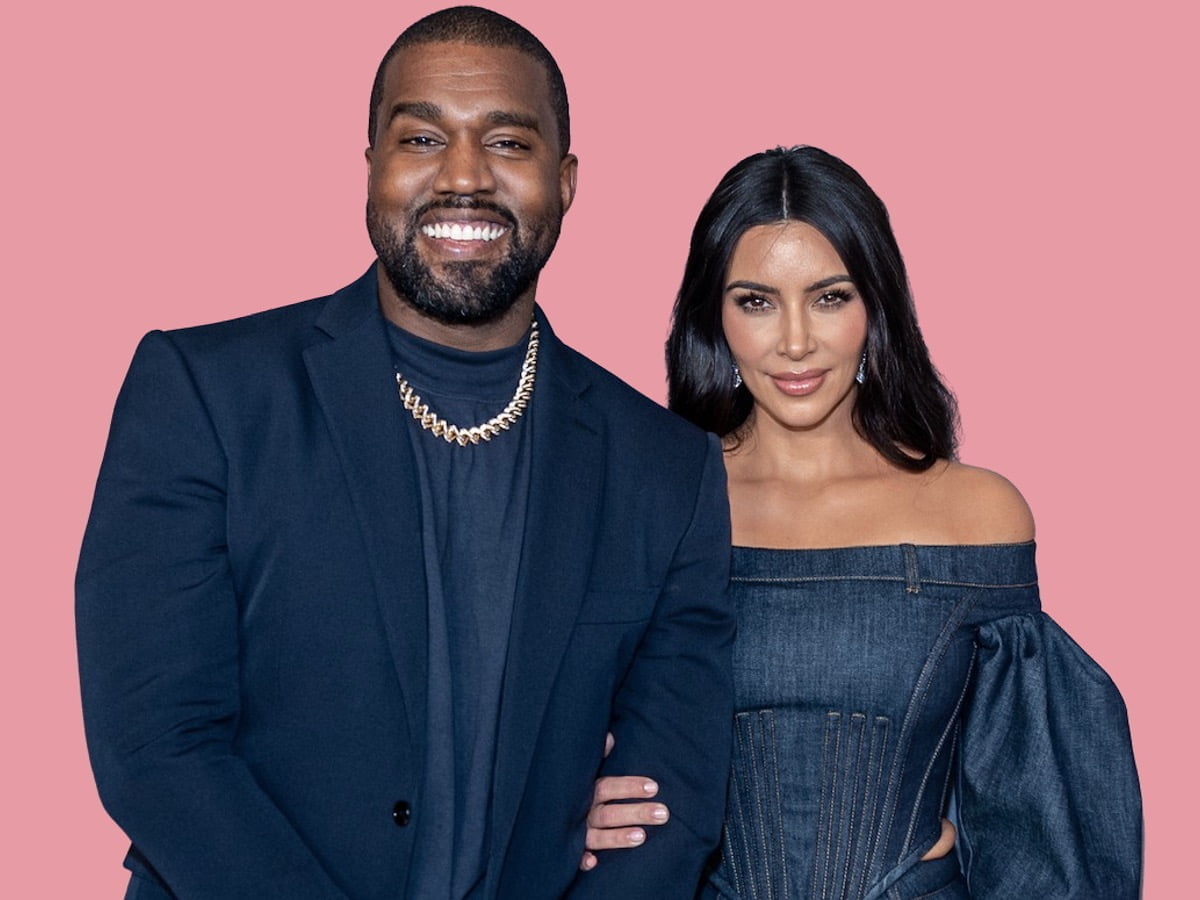 HIDDEN HILLS, Calif. – Although the drama was intense as Kim K. filed to divorce Kanye West, reports share that they are on much better terms.
That being said, the KUWTK star even attended her estranged rapper husband's listening event for his latest album. But what fans are ultimately curious about is how she feels about Kanye writing songs about the end of their long-time marriage.
Kim Kardashian's family reality TV show has ended, meaning that her high-profile divorce won't be for public consumption anymore. But that doesn't mean it's not going to get talked about at all. After all, Kanye West, who takes inspiration from his real-life experiences when writing music, will most likely dish out about their divorce sooner or later.
But according to a source, the estranged couple is in a much better relationship as they choose to prioritize their kids. They are on speaking terms despite only talking through their respective attorneys previously. As it turns out, Kim K. and Kanye have developed stronger co-parenting as they take care of their four kids after getting a divorce.
Another source also explained that Kim and Kanye are currently on the same page and are friends after taking out the pressure of their marriage. They already reconnected and had made some excellent progress as co-parents.
The same insider also dished that the rapper made a new song about Kim, also talking about their marriage. But he was respectful about it and even gave Kim a heads-up. Kanye respects the mother of her kids and didn't want to blindside her, despite them ending their marriage.
After having enough space from each other, Kim K. is now much relieved that they can develop a friendship and spend time as a family again.
It turns out that she's okay with Kanye talking about their divorce in his songs. After all, she even went to Kanye's listening party to show her support for her ex-husband.
Last update was on: July 21, 2023 1:57 am