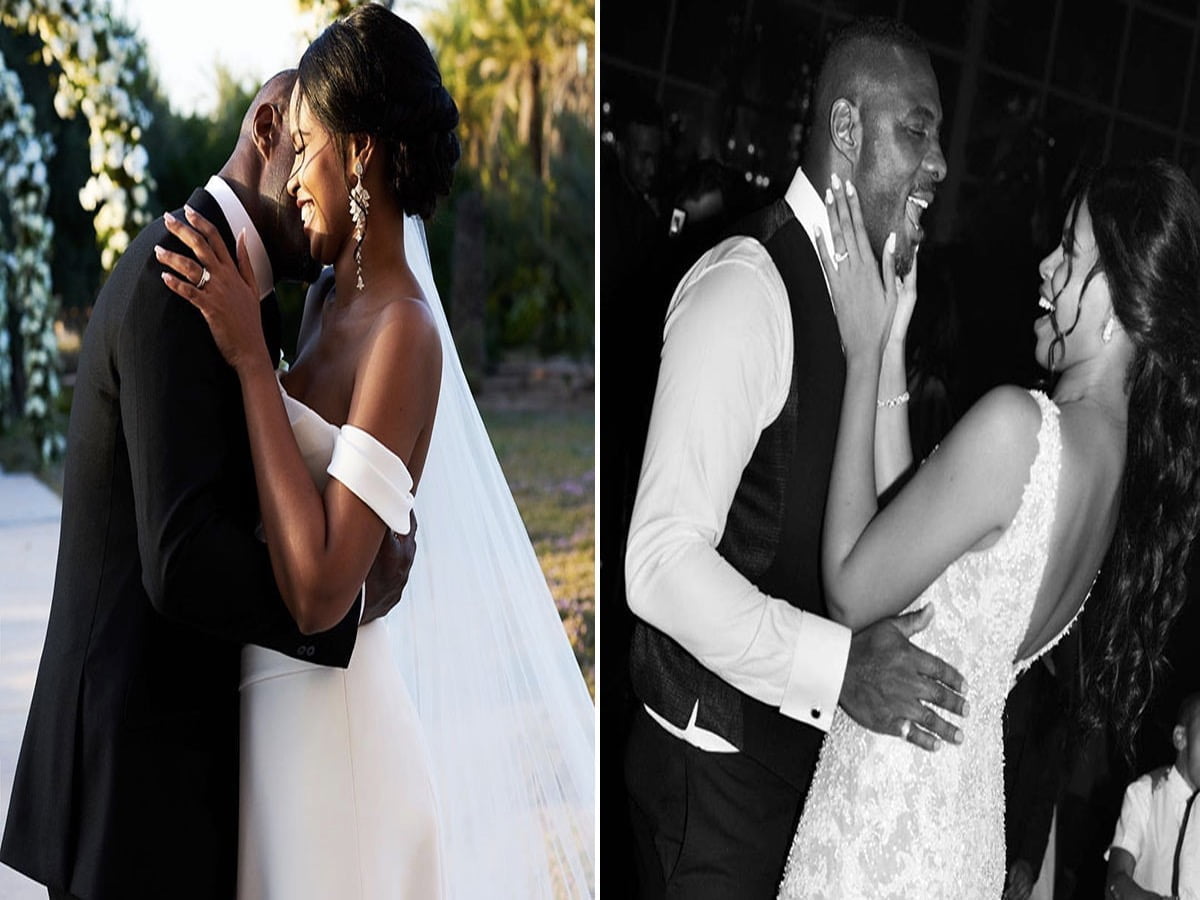 LOS ANGELES, Calif. – Famous actor Idris Elba's wife, Sabrina, opened up and shared some snippets of their love story and thriving marriage.
During her interview on the Just the Sip podcast, Sabrina dished out about her marriage and shared the secret to having a happy relationship with her husband. The former Miss Vancouver also revealed some details about their love story, including the first time they saw each other.
According to Sabrina, she and Idris first met at a jazz bar. She was enjoying the night out, singing, and grooving with her friends. She also shared that one of her pals saw the actor first and got a little crush on him. So, when Sabrina decided to approach him in the bar, her main purpose was to be the best wing-woman for her dear friend.
But as it turns out, Idris Elba only had eyes for her and made it known who he's attracted to. According to Sabrina, there was nothing she could do but respond to him and his advances, although she felt bad about not being a good friend at that time.
But love works in mysterious ways, and after their conversation that night, they became inseparable. During Idris Elba's movie premiere in 2018, he proposed to Sabrina, and they tied the knot the following year.
Idris Elba's wife also gushed about their married life, saying that they get along very well. According to Sabrina, they have the same interests, and their values are connected.
The former beauty queen also gushed about how amazing it is to be newlyweds, and she knows how beautiful and amazing a connection they have. She wants to cherish and take care of what they are trying to build together, she said.
When asked about whether they are ready to add little kids into the mix, Idris Elba's wife teased that she is almost ready to start a family with him. A baby Elba might be coming very soon, she added.
Last update was on: September 6, 2023 8:59 pm