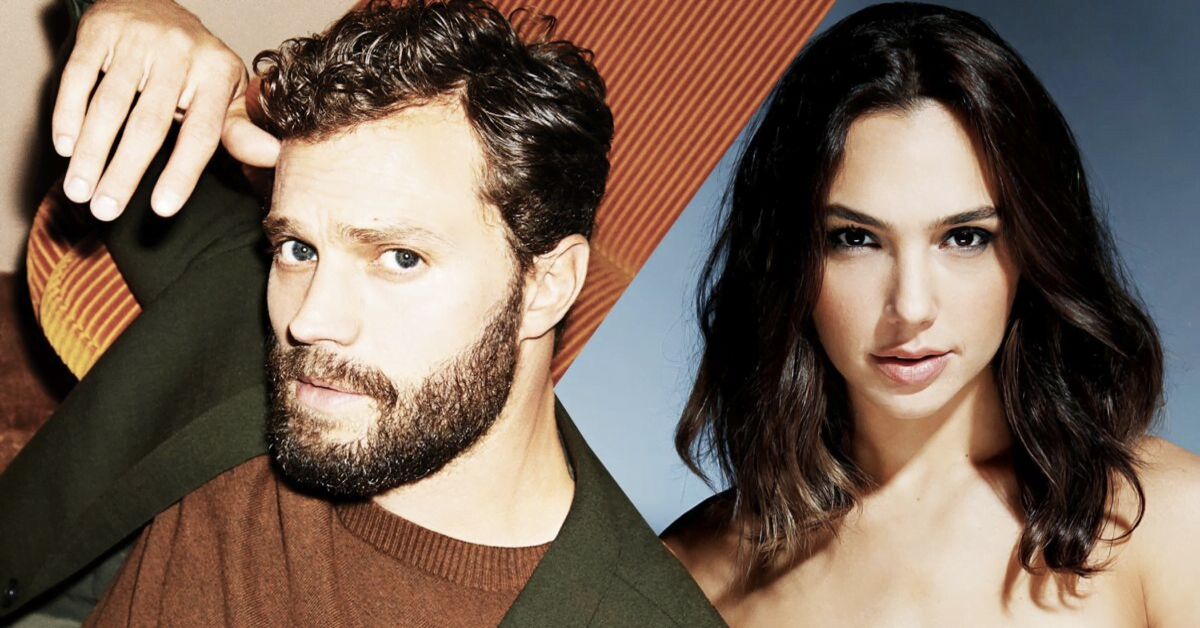 Gal Gadot knows her way around making a one-piece swimsuit look fabulous! On Sunday, the 38-year-old actress was seen enjoying the sunlight, sporting a modest black swimsuit, capturing her stylish summer appearance for her Instagram followers.
Beginning her social media update, Gadot, a prominent figure in the film "Heart of Stone," featured an amusing video where she was observed performing various stances, donned in a Ganni brand swim attire. She adorned her head with an oversized, slack sun hat, revealing a cheerful grin and playful expressions to her camera.
Following that, the next two images provided a more detailed perspective on her elegant yet straightforward outfit. Combining the high-neck, black-colored swimsuit and loose sun hat, she included large shades of the same color and minimalist adornments, like a delicate wrist chain and glittering ear studs.
Featuring a design that emphasized her legs, the elevated cut of the swimsuit allowed the "Wonder Woman" celebrity to flaunt her figure while lounging beside a swimming pool. To complete her appearance, a fresh pedicure in matching black was chosen, enhancing her monochromatic attire.
In addition to the visual content, Gadot expressed uplifting sentiments, penning a note that conveyed her joy at spending leisure moments under the sunny sky, emphasizing her contentment and gratitude for life.
Moreover, you can stay connected with Gadot and other celebrities by subscribing to PEOPLE's complimentary daily bulletin. This newsletter provides up-to-the-minute insights into everything from fascinating celebrity gossip to human interest narratives that tug at the heartstrings.
As for recent professional endeavors, Gadot's latest film, "Heart of Stone," made its debut on Netflix this week. This tranquil day of relaxation follows closely after the movie's release.
The actress's experience with her co-star, Jamie Dornan, was discussed in a previous conversation with PEOPLE, particularly their camaraderie stemming from shared experiences as parents. Even though Gadot, the "Red Notice" actress, mother to Alma, Maya, and Daniella, and Dornan, the Irish actor and father to Dulcie, Elva, and Alberta, hadn't met before "Heart of Stone," they quickly established a rapport.
Both actors acknowledged their immediate connection, reflecting positively on their relationship. They even contemplated arranging a social gathering for their children, fostering a similar connection, but unfortunately, the plans fell through. Gadot playfully recalled how Dornan expressed a need for some peaceful moments, humorously alluding to their collaboration.