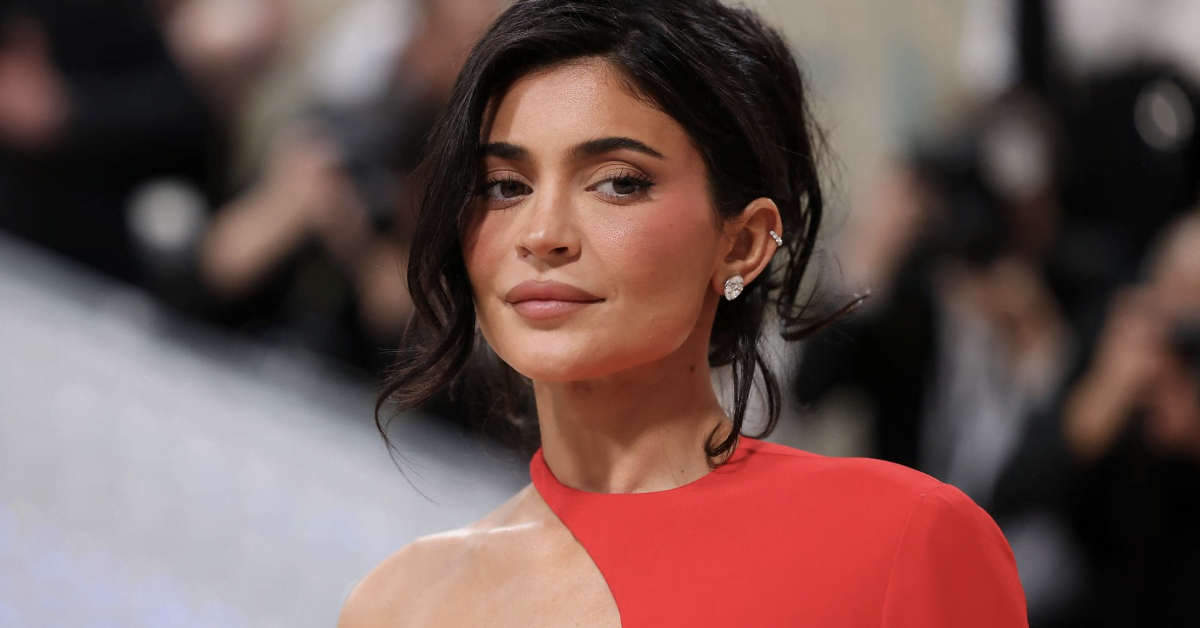 Kylie Jenner, known for her provocative fashion choices, has embraced a new style direction this summer. Moving away from her previous glamorous and sexy style, she has transitioned into a more understated and elegant trend. This change is evident not just in her daily attire but also in her swimwear selections, which have undergone a noticeable transformation.
On her recent birthday trip, Jenner said farewell to her former flashy swimwear, consisting of sheer two-pieces and rhinestone-adorned thongs. Instead, she chose a more discreet version of a bikini that is often associated with "stealth wealth." The classic black string bikini, featuring a triangle top and high-cut bottoms, signaled a significant departure from her previous fashion statements. Her accessories were limited to a diamond tennis bracelet, and her appearance in the crystal-blue waters was further accentuated by her long, dark hair, soaked from the ocean, and makeup-free face.
This shift in style does not stand alone. It appears to coincide with Jenner's evolving views on beauty and self-image, particularly after becoming a mother. In a recent episode of "The Kardashians," she opened up about her regret over having breast enhancement surgery at just 19 years old. Speaking to her friend Stassie Karanikolaou, Jenner expressed a wish that she had never undergone the procedure, reflecting nostalgically on her naturally beautiful and well-proportioned breasts prior to the surgery.
Further, Jenner's reflections on her past choices extend to her role as a mother. She indirectly revealed a sense of concern for her daughter, expressing that she would be deeply saddened if her daughter wanted to modify her body at such a young age. Jenner's words convey a desire to be a positive influence and role model for her child, emphasizing natural beauty and expressing regret over her previous decisions.
The transformation in Jenner's style appears to reflect a broader change in her life and attitude. From her wardrobe to her views on beauty, Jenner seems to be entering a more mature and thoughtful phase, valuing subtlety and natural beauty over the flashy and attention-grabbing style she was once known for. This new direction offers a glimpse into a more reflective Jenner, one who is mindful of her influence as a public figure and a mother, striving to project an image that resonates with her evolved values and aspirations. Her choices and reflections provide an intriguing insight into the person behind the public persona, revealing a more nuanced and considerate perspective on beauty, fashion, and motherhood.