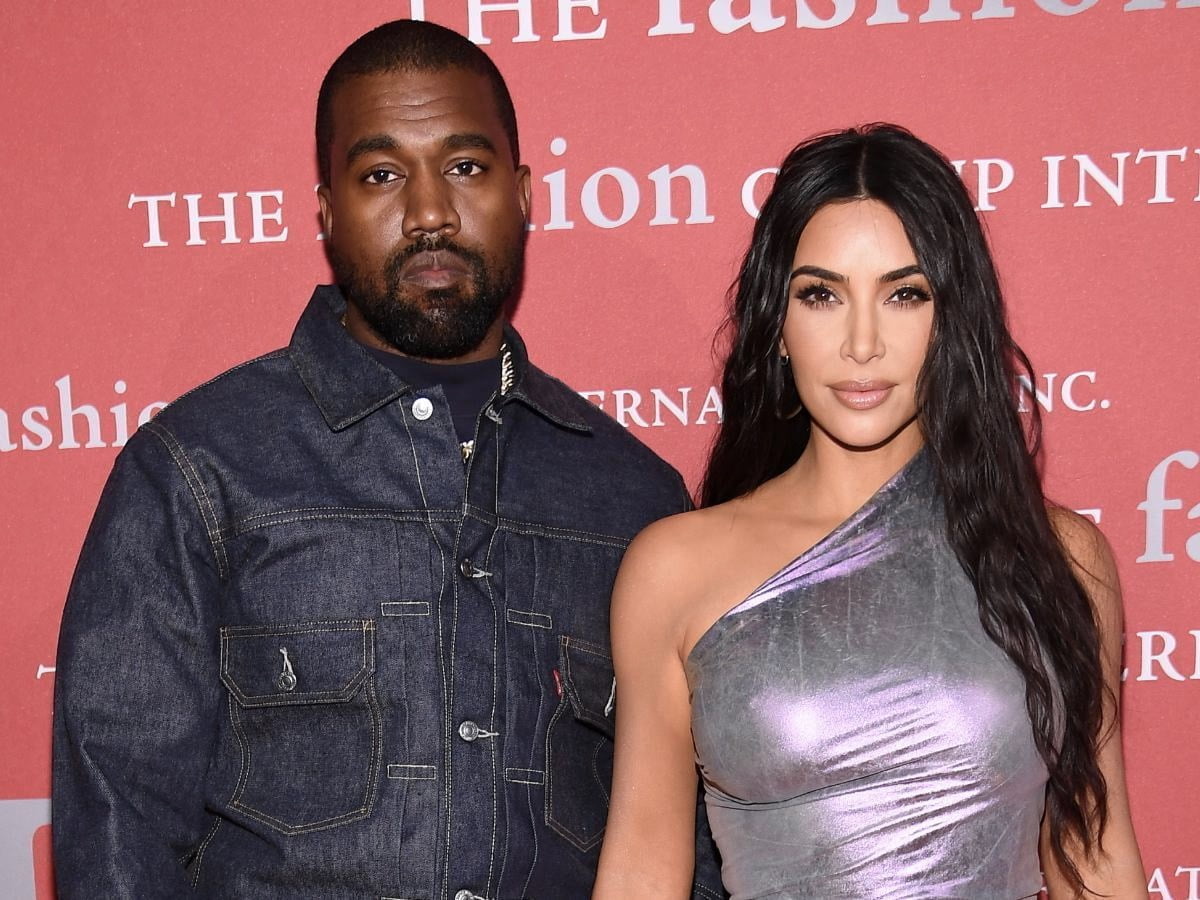 CHICAGO, Ill. – Kanye West's latest songs revealed many things about what happened to his marriage with Kim Kardashian, but one song alluded that he may have cheated on her before.
Kanye seemed to dedicate his entire DONDA album to his ex-wife and the mother of his four kids, Kim Kardashian. The songs reveal much about their broken marriage and what led to the divorce, including arguments, Kim's alleged cheating, and their dwindling intimacy.
But one of the rapper's new songs called "Hurricane" revealed that he might have been unfaithful to his ex-wife after the birth of their first two children. Besides sources sharing that Kim was the track's inspiration, its lyrics were reportedly Kanye's testimony of what he did before. A source explained that it was his way of taking accountability for his mistakes, one of the causes of their marriage breakdown.
It wasn't hard to miss when you read the lyrics, where Kanye West said he was acting too rich and had been with a new chick even after having two kids. He also mentioned how he never went home to his $60-million house featured in Architectural Digest.
The rapper also recounted details of his struggling marriage, including going to Alcohol Anonymous.
As most people know by now, Kim and Kanye are no longer together, but they made massive headlines when Kim appeared at Kanye's DONDA listening party in a wedding gown.
Fans went crazy about them, and rumors even started coming out about the couple trying to get back together. Sources even revealed that the rapper is trying to get back into Kim's good graces.
Meanwhile, Kanye West also made controversy after posting and later deleting Drake's address on his Instagram. Some fans went crazy and got angry about the rapper possibly endangering Drake's family by posting his address where everyone can see it.
Last update was on: May 3, 2023 1:55 pm