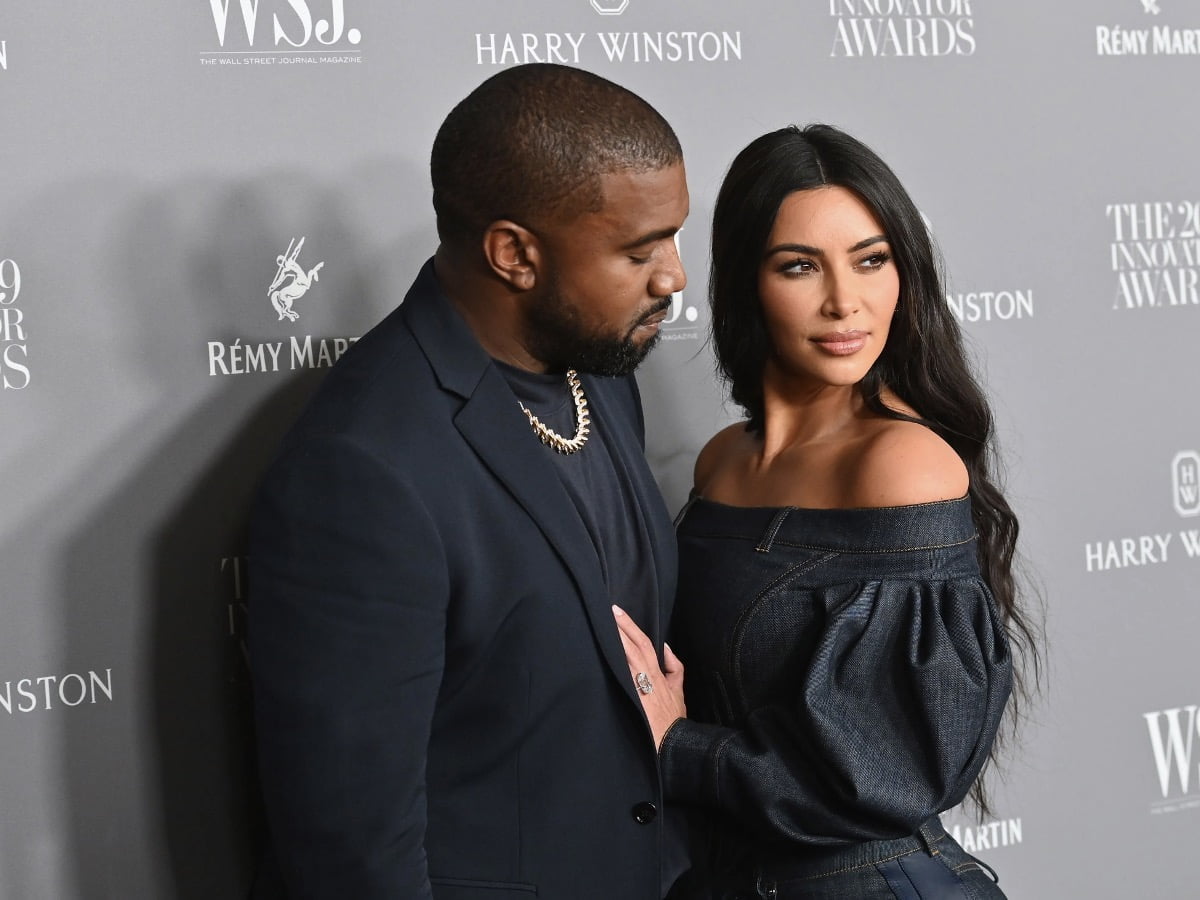 HIDDEN HILLS, Calif. – Despite their divorce, Kim Kardashian and Kanye West will always show their support for each other.
Although the two already ended their almost seven years of marriage, with Kim filing for divorce in February, they will stay on each other's sides. They might not be together romantically anymore, but the infamous couple remains quite civil as they try to find some balance in the new lives they are living. After all, they've been together for a long time and have four kids together.
One source explained that despite the divorce, the two still support each other very much. Kim and Kanye are not involved romantically but plan to be on each other's side during public events.
One example of this is during the viewing party of the rapper's latest album named Donda the previous week. As die-hard KUWTK and Kanye West fans know, his estranged wife attended the party to support the rapper and his achievements, despite their ongoing divorce.
According to reports, this will not be the last time any of them will show up and support the other, especially during memorable moments.
The same insider explained that family comes first for both Kanye and Kim Kardashian. Sharing moments as a family remains a priority for them. They will continue to be at the front and center in each other's work achievements, supporting each other as any family would.
Although their romance has ended, reports claim that their family will remain forever. They try their best to co-parent, so fans will most likely see them together again in each milestone in their lives.
Another source also dished that the ex-couple remains civil and talks often. The ex-couple have already found a good balance as co-parents. Both Kim Kardashian and Kanye West also like hanging out with the kids and believe that it's what's good for everyone involved. The family even went on vacation not too long ago.
Last update was on: September 6, 2023 4:01 pm