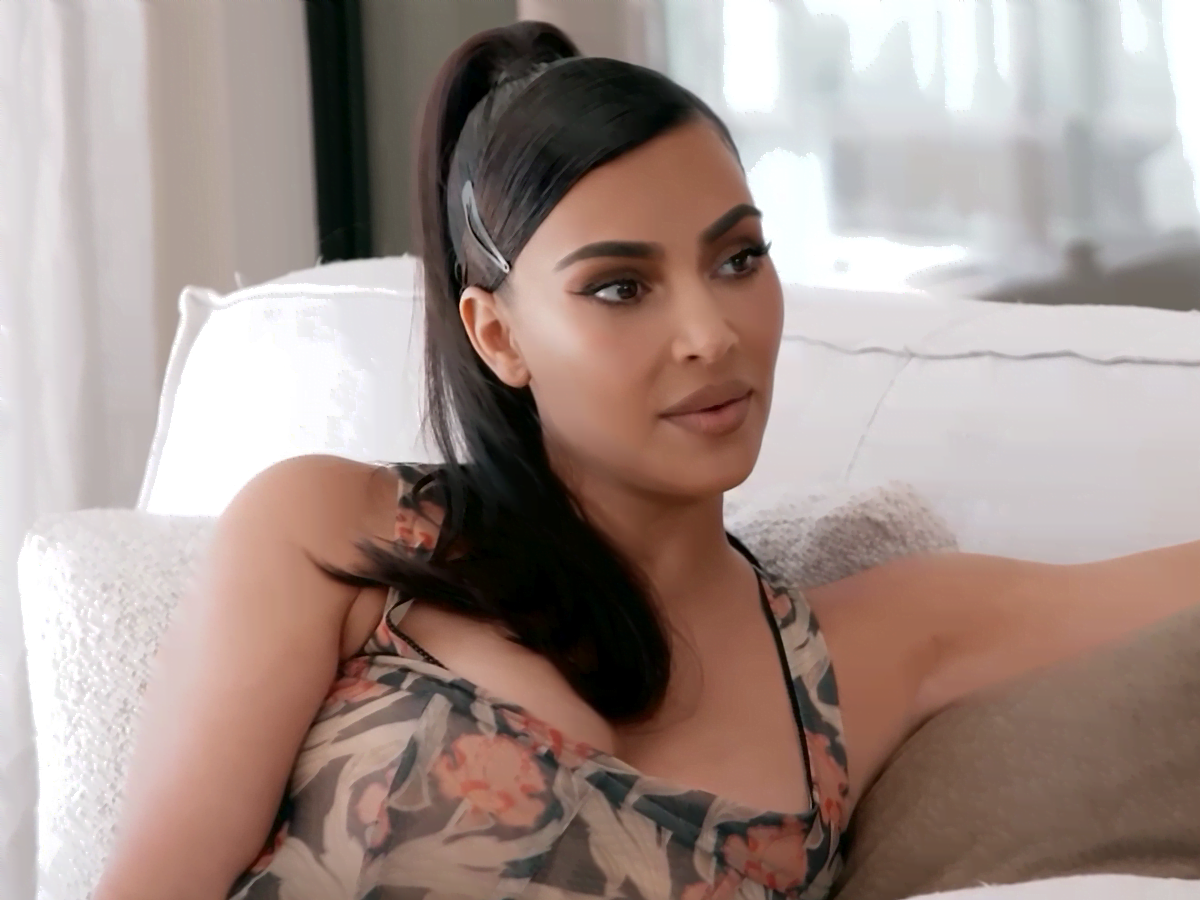 LOS ANGELES, Calif. – As more rumors start to come out, Kim Kardashian reportedly denies any involvement with her sister Kourtney Kardashian's current boyfriend, Travis Barker.
The famous Kardashian family has been dodging rumors right and left amid the news that they will be ending their popular family reality TV show Keeping Up with the Kardashians. Recent rumors started with the highly publicized and PDA-filled romance between the eldest Kardashian sister, Kourtney, and Blink-182 drummer Travis Barker.
The latest in the Kourtney-Travis romance are rumors suggesting that Kim dated Travis a while ago before dating Kourtney. It began when Travis Barker's ex-wife seemingly alleged that catching Travis having an affair with Kim was why their marriage ended.
However, Kim shut down the rumors, saying she never got together with Travis before. In her Instagram Stories, Kim answered the controversial question of whether she hooked up with Travis Barker or not. The reality TV star and makeup mogul said no, and everything is only a false narrative. She's been friends with Travis for years and feels happy with him being with Kourtney.
In her Instagram Stories, Kim also debunked claims that she doesn't pay her employees. She answered the question if she pays her employees, saying that she does. Kim also shared her respect for people, their time, and hard work. She paid the vendor whose job it was to pay their staff. The reality star also commented that workers are suing the wrong person and hope to resolve any issue soon.
Meanwhile, Kim's fans joked around the comments, saying she wrote the question about Travis herself so she could clear up the rumors. Another Instagram user also commented that they wouldn't have batted an eyelash if Kim dated Travis before, as it seemed to be a family trend. Another fan also cheekily said that Kim wouldn't have dated Travis, citing that he's a white guy and not Kim's preference.
Last update was on: May 2, 2023 10:57 am