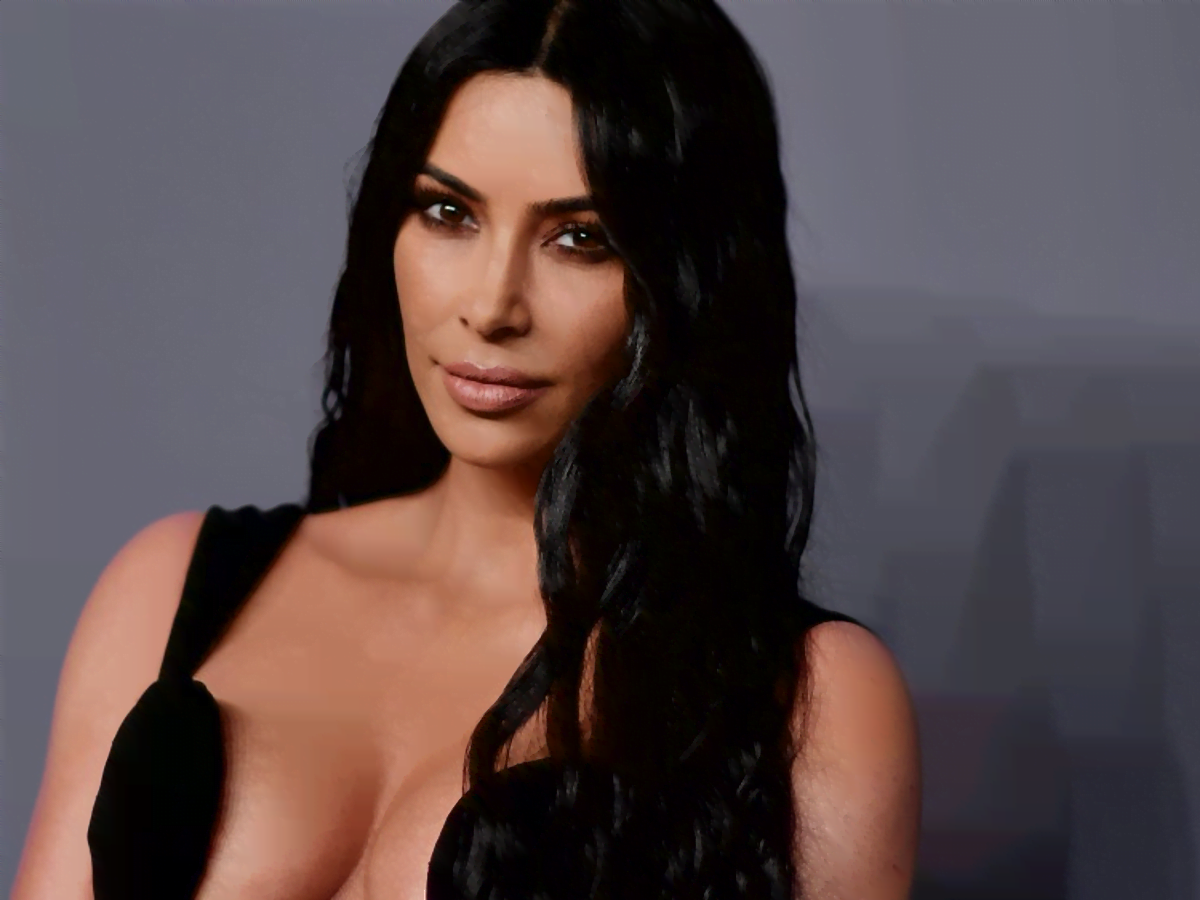 LOS ANGELES, Calif. – Famous reality TV star Kim Kardashian flaunts jaw-dropping physique in a new photo she shared via Instagram.
The uber-popular makeup mogul is no stranger to baring her body on photoshoots. If you are a fan and follow her on social media, you can see as many photos of her in tiny bikinis and figure-hugging outfits as when she's lounging in comfy sweatpants, if not more. But, the 40-year-old still got to curves, and she's showing it confidently in a new photo she shared on the platform.
As you can see in her recent photo, Kim is embracing the single life, displaying her popular hourglass figure as she slipped into a tiny black bikini. Kim has always highlighted her sensational curves in everything she wears, and this photo is no different. The famous fashion mogul posed on a beach wearing the two-piece swimsuit that did nothing but highlights her ample figure.
View this post on Instagram
You can see Kim perched on a rock with her toned body on full display in the photo. The brunette bombshell is enjoying the outdoors, leaving her dark, wavy tresses down and blown by the wind. She's soaking in the sun but never forgot to wear her signature huge black sunglasses.
The reality star captioned her photo 'Mayday,' and as popular as she is, the photo quickly got millions of likes a couple of hours after posting it. Meanwhile, many of her close friends and fans dropped their praises in the comment section.
One of her followers said that she's hot with an amazing body. Another fan also liked her photo and commented how perfect she looks.
Although Kim is without her signature full face of makeup, she's still looking hot and gorgeous, with a jaw-dropping physique to boot. She also didn't wear any jewelry for the shoot and went barefoot. Kim is rocking the toned abs and the sunkissed legs as she enjoyed a day at the beach.
Last update was on: August 12, 2023 10:45 am