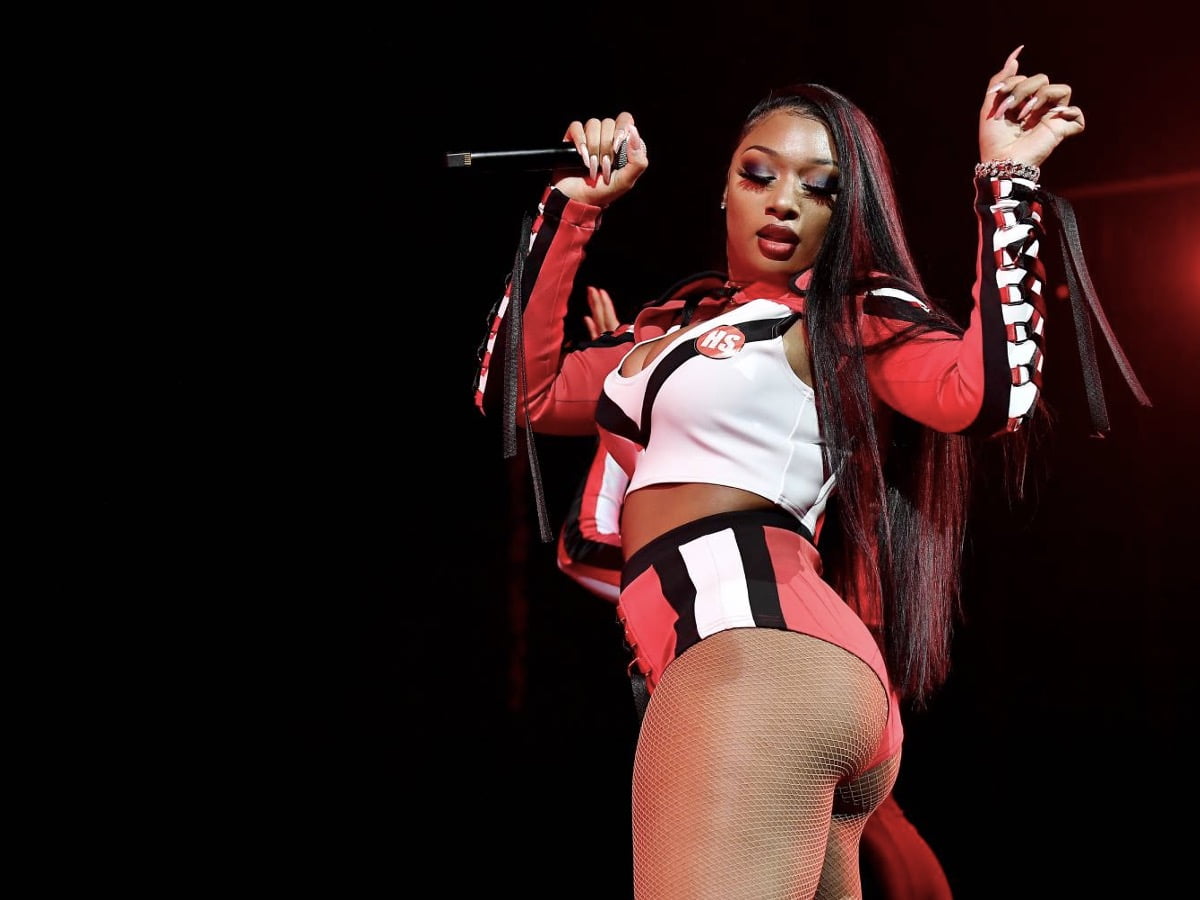 Fans can learn the views of Megan Thee Stallion on getting a college education this week. As you know, this 26-year-old Houston rapper is edging closer to her college degree. 
That is correct: Megan Thee Stallion will soon earn her college degree after majoring in healthcare administration. She is a part-time college student at Texas Southern University.
Before you learn about the details regarding Megan Thee Stallion's forthcoming graduation, you can remember some of her statements back in July. Fans like you can learn about the perspective of Megan Thee Stallion on getting a college education.
She actually encouraged her fans, recommending them to continue their college education if they so desire. Megan Jovon Ruth Pete also remarked that her fans could finish their studies at their own pace. 
You will also feel inspired after reading the opinion of Megan Thee Stallion on getting a college education as she also shared her experience. The hip-hop artist and songwriter had shared three months ago that her college experience had been a rollercoaster ride. 
She said that she enrolled at Prairie View A&M University and attended some community colleges in between. Then, Megan Thee Stallion relayed that she ended up at Texas Southern University.
If you are similar to Megan, who is currently completing her college education, you should remember not to feel discouraged. This advice of Megan Thee Stallion on getting a college education also includes the musician telling her fans like you that you can graduate from college and chase your dreams at the same time. 
When you check out Hot Girl Coach's official Instagram account this week, you can see three images of herself and her decorated cap that reads "Real Hot Girl Sh*t." 
Megan Thee Stallion captioned her social media post, which has already raked in exactly 2,205,449 likes at the time of writing, saying, "2021 finna graduate collegeeee [tongue out emoji]."
She also said she was having her graduation pics taken that day and ended this statement with a crying emoji. Finally, the owner of the Instagram handle @theestallion concluded the caption for her social media post, telling her fans that she could not wait for all of them to view her graduation photos. 
Last update was on: November 29, 2023 12:23 pm