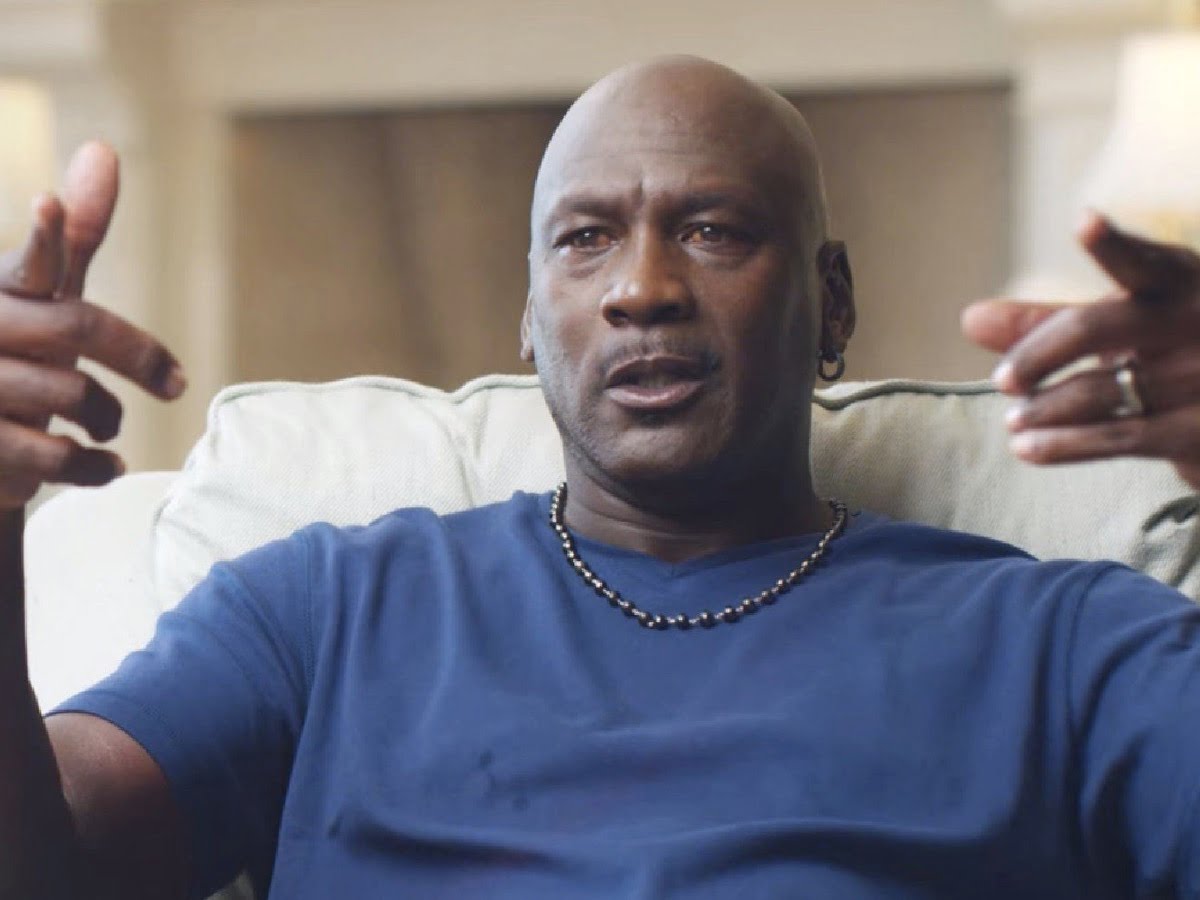 You can say that Michael Jordan is among the main faces of American basketball. According to his biography on the National Basketball Association's (NBA) official website, Michael Jeffrey Jordan is the greatest basketball player of all time by acclamation. 
You can confirm that he is, indeed, the best-of-the-best in the NBA and around the world. This week, Michael Jordan's interview with fellow basketball superstar Steph Curry got uploaded on the latter's YouTube channel. 
In this one-on-one encounter, Michael disclosed the athlete he feared the most in the world of sports. He stated that Ian Poulter is the athlete he feels afraid of.
Well, you can say that he is not literally terrified of the prizewinning golfer, but let us just say he feels awestruck every time he watches Poulter's golf matches. Michael Jordan shared with Steph Curry that he used to go and watch Ian Poulter all the time. 
Then, the 58-year-old Charlotte Hornets owner remarked that if he were in any of Poulter's matches or walking down, the latter would find him after he made a good putt. Michael Jordan mentioned that this experience made him say that he admires and supports Poulter.
If you are curious about Ian Poulter, he is a British professional golfer. Ian James "The Postman" Poulter was previously ranked as high as number five in the world golfer rankings. 
Meanwhile, besides feeling awed by Ian Poulter, Michael Jordan fears nobody else. He confirmed to his interviewer that he was not scared of anyone. 
With this confirmation, you can tell that it is clear Michael Jordan is truly fearless. If you want to know how accomplished Mr. Jordan is, this Brooklyn, New York native has ten scoring titles, both all-time records, and six NBA Finals Most Valuable Player or MVP Awards. 
Additionally, Michael Jordan holds five MVP Awards, nine All-Defensive First Team honors, three steals titles, and the 1988 NBA Defensive Player of the Year Award. There are actually many more accolades that merely demonstrate that Michael Jordan is the NBA champion of all time. 
Last update was on: January 24, 2023 10:00 am