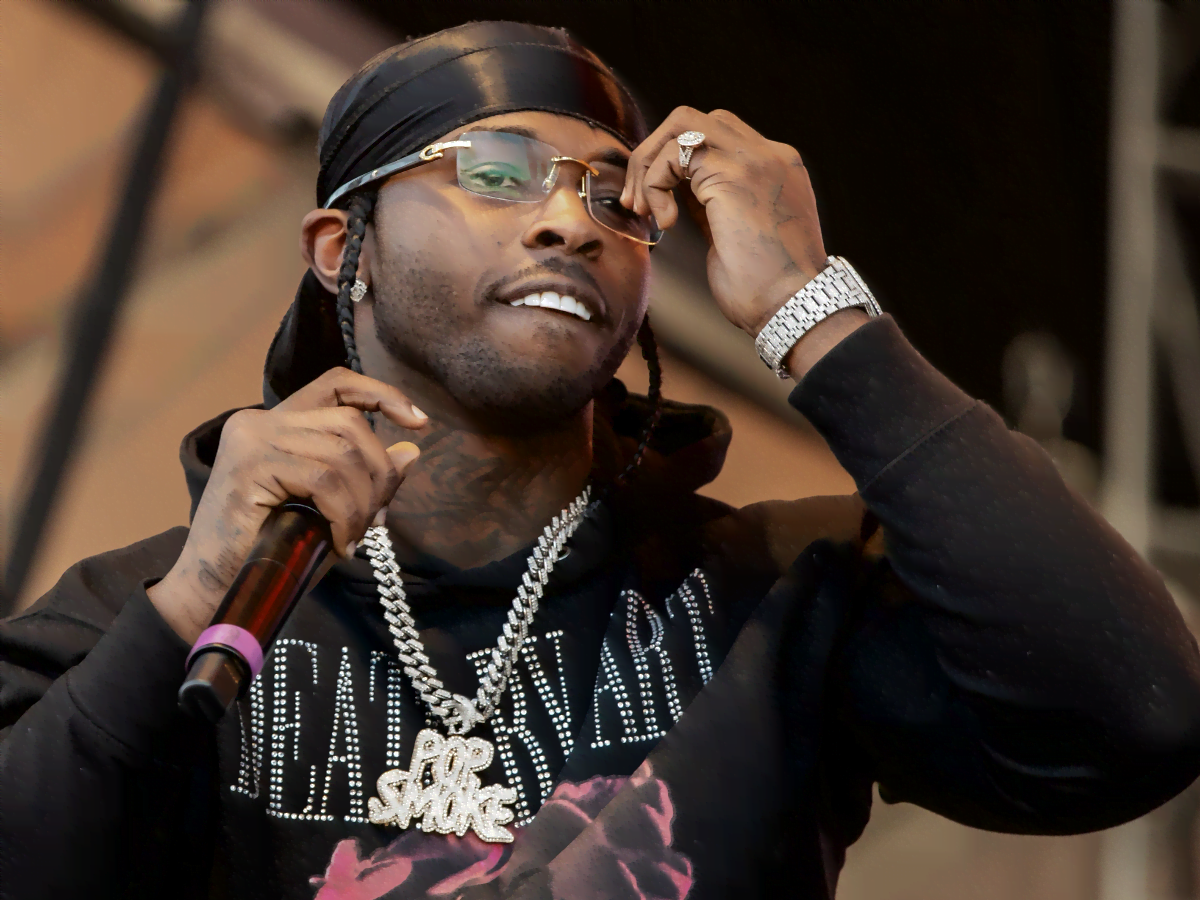 LOS ANGELES, Calif. – It's been a year since a teenager shot the famous Brooklyn rapper Pop Smoke in his Hollywood Hills mansion for a Cuban link and a diamond watch, but new details came out surrounding the case.
Over than a year has passed since his death, but it's only now that the detail of his case is coming out, more heinous than what everyone believed previously. A couple of details about the rapper's death is now published in the media. According to New York Daily News, the person who shot and killed the rapper was a 15-year-old in what turned out to be an unsuccessful home invasion.
According to the report, the suspect shot Pop Smoke as the rapper entered his Los Angeles mansion that was still on loan. It was after the 15-year-old, along with his gang of mostly teenaged assailants, was already there and got caught in the act stealing his diamond-studded Rolex and a Cuban link by the rapper.
A police officer caught the details of the rapper's death from a recorded conversation between the defendant and a cellmate while he was at a juvenile detention center in May of 2020. Based on the records, four defendants were accused of the crime, and they reportedly sold the stolen diamond Rolex for $2 thousand.
According to new reports by the Los Angeles Police Department, the suspect, Corey Walker, confessed to shooting the Brooklyn rapper with his gun on May 7. Reports also detailed the crime scene, stating the Pop Smoke was naked and taking a shower during the early hours of February 19 last year. Initially, the rapper complied and gave his watch and link to the robbers, but a fight broke out later, which led to the shooting and the rapper's death.
News reports also stated that Pop Smoke got kicked as he lay on the ground after getting shot.
Last update was on: September 6, 2023 10:14 pm