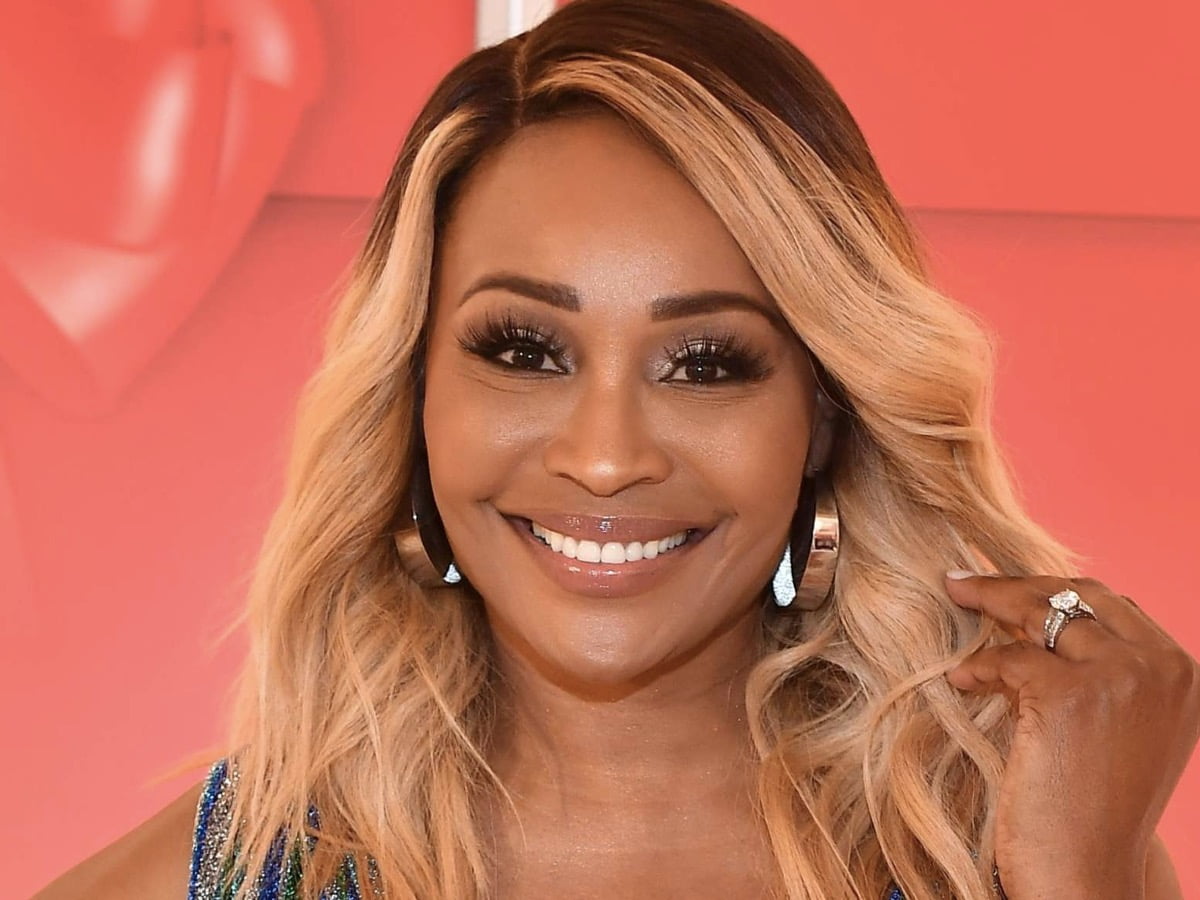 Addressing Tamar Braxton's fibroids health issue is a part of the Black Women's Health Imperative's mission. This non-profit organization is the oldest group in the United States dedicated solely to the wellness and health of African-American girls and women.
You may feel surprised and interested that Tamar has a vital health concern. The 44-year-old singer and TV personality took to her official Instagram account with the handle @tamarbraxton last week to confirm that she had partnered with the Black Women's Health Imperative.
You can learn about Tamar Braxton's fibroids health issue in the R&B, soul, and gospel musician's recent Instagram post. In the video, you can see Tamar discussing her inconvenient experience.
Tamar Braxton's fibroids health issue involves the celebrity sharing that she had to deal with heavy cramps and be taken off of school when she was younger as she could not get out of bed. In the Instagram clip, you can also hear Tamar saying that she thought her painful experience with fibroids was what normal menstruation was like. 
If you feel curious, fibroids are muscular tumors, according to the definition provided in Womenshealth.gov. Furthermore, this health condition grows in the uterus's wall.
Although fibroids are nearly always benign or not cancerous, they cause women to struggle with heavy menstrual bleeding and pain. You can learn from the video that Tamar Braxton's fibroids health issue made the Severn, Maryland-born mother of one child find her health problem difficult to live with. 
In Tamar Braxton's Instagram post she shared with her more than 4.5 million Instagram followers lately, she captioned it saying that she is proud to collaborate with the Black Women's Health Imperative for its new initiative called Unmuting Fibroids.
The youngest of the Braxtons' six children affirmed that the discussion about fibroids as a health problem was unparalleled. 
Tamar concluded her Instagram caption for her video, which has already amassed exactly 53,301 views at the time of writing, remarking that it is about time to make uterine fibroids a health priority in the United States. 
Last update was on: July 9, 2023 6:24 pm