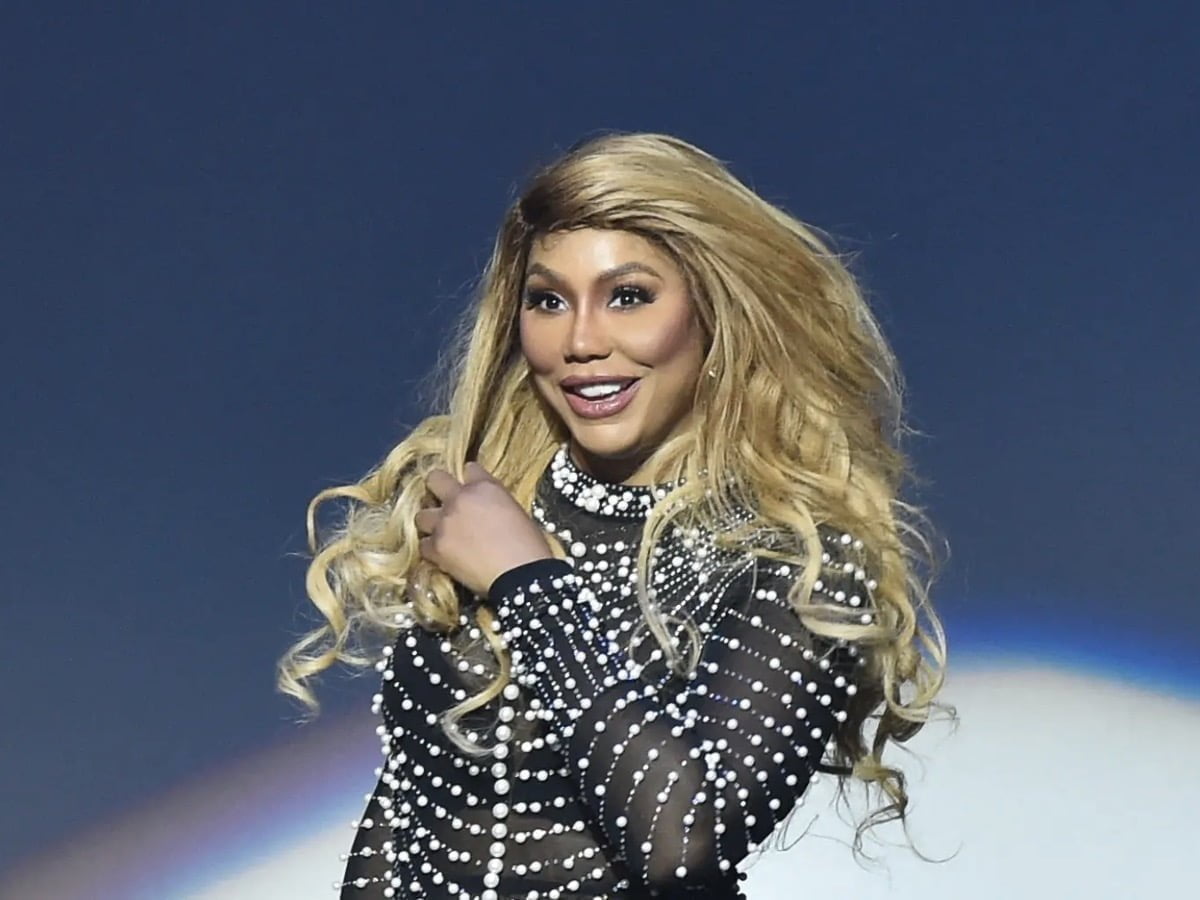 LOS ANGELES, Calif. – Tamar Braxton is a talented woman with many things to impress her fans with. Still, she managed to capture everyone's attention again with a new video she shared on Instagram.
The caption was a simple 'we belong together,' but her video impressed her fans the most. Everyone on Instagram got a mini-concert from Tamar when she started belting out on the Mariah Carey song, We Belong Together, much to the delight of her fans.
Everyone knows it's not a simple song, but Tamar sang it wonderfully in her true fashion. Meanwhile, her fans couldn't get enough of the 40-second clip of the singer belting out the song.
One fan liked her post and wrote on the comments saying Tamar's voice is perfection. Another followed with a comment saying she would give anything to her Tamar in a duet to the song with Mariah Carey.
Someone else was more appreciative of her singing skills. The commenter said that if Mariah Carey gets another tribute, Tamar should be on top of the list of artists to sing her song. According to her, no one can hit Mariah's notes so effortlessly other than Tamar Braxton.
Another fan also called her voice fire using fire emojis. The same commenter shared that she saw the singer at House of Blues in Orlando before, and it was her dream come true.
Someone else wrote that it was devastating that Tamar's show in Chicago on Saturday got postponed. Everyone was so looking forward to going and hear her sing on stage again, she added. Another one also asked when Tamar is planning to release another song, saying they can't wait for it.
Meanwhile, some fans are still ecstatic with Tamar's new project, although they weren't keen on her being in Baddies ATL. Many fans support her but don't like the drama that goes with the show.
Last update was on: June 25, 2023 9:24 pm