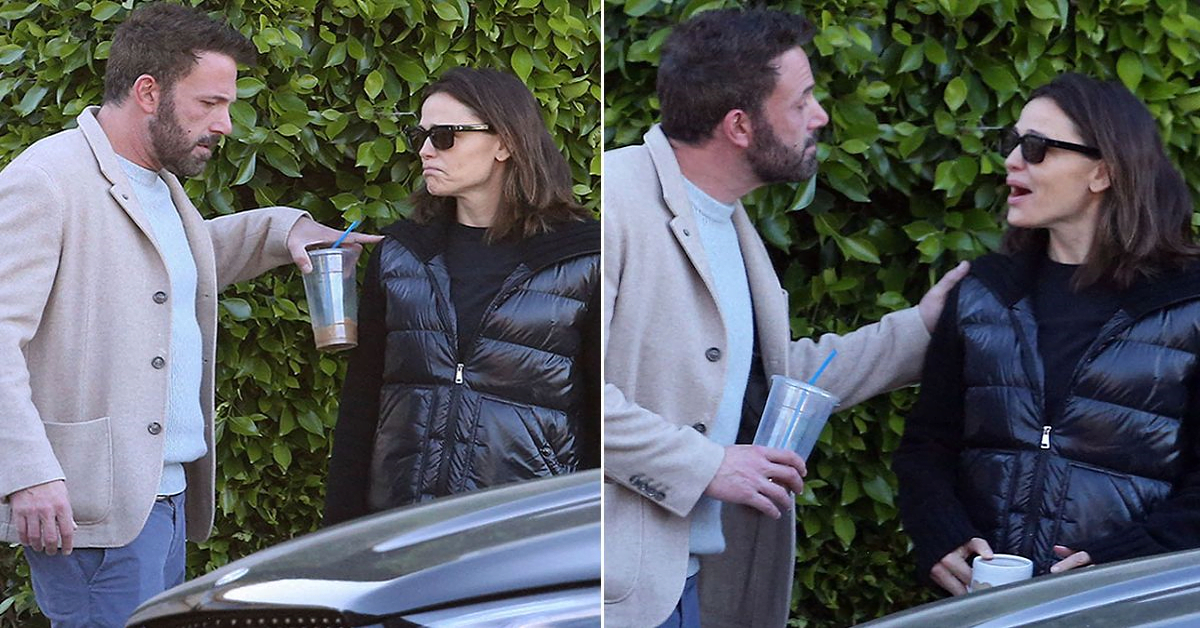 Last week, photographers caught Jennifer Garner and Ben Affleck during a moment of apparent discord outside a Halloween event at their children's school in Santa Monica. Positioned next to Affleck's black Mercedes, their gestures suggested a certain strain between them.
The specifics of their exchange remain unknown; however, Garner, 51 and known for her role in "13 Going On 30," was seen with a troubled expression and a scowl, signaling a potentially serious conversation. Subsequent to this, Affleck, also 51 and a star in "Justice League," was involved in a minor car accident, backing into another vehicle, an incident captured by photographers and reported by the Daily Mail. Affleck's annoyance was palpable following the minor car collision.
Affleck and Garner, who have three children together—Violet, 17, Seraphina, 14, and Samuel, 11—were married in 2005 and went their separate ways a decade later, finalizing their divorce in 2018. Since then, they have each pursued new relationships, with Affleck remarrying singer Jennifer Lopez and Garner involved with businessman John Miller.
During the photographed encounter, both were dressed appropriately for the autumn weather. Garner was clad in a black puffer coat, camouflage leggings, and gray sneakers, accessorized with black sunglasses and her hair styled straight. Affleck chose a beige jacket, a light sweater, dark gray pants, and red Nike sneakers. Despite the seemingly uncomfortable interaction, there were moments of congeniality: Affleck was seen placing a hand on Garner's shoulder and both were observed enjoying coffee and at times, Garner was seen smiling around Affleck.
Despite the incident with the car and their intense interaction, insiders told the Daily Mail that the two harbor no ill feelings towards each other years after their separation. The insider elaborated that the past drama and emotional turmoil from their divorce have since dissipated.
Furthermore, the source added that Garner and Lopez, who is a mother to 15-year-old twins with her former partner Marc Anthony, are in good terms. The current co-parenting dynamics were described as positive, with expectations for this amicable situation to persist in the foreseeable future.