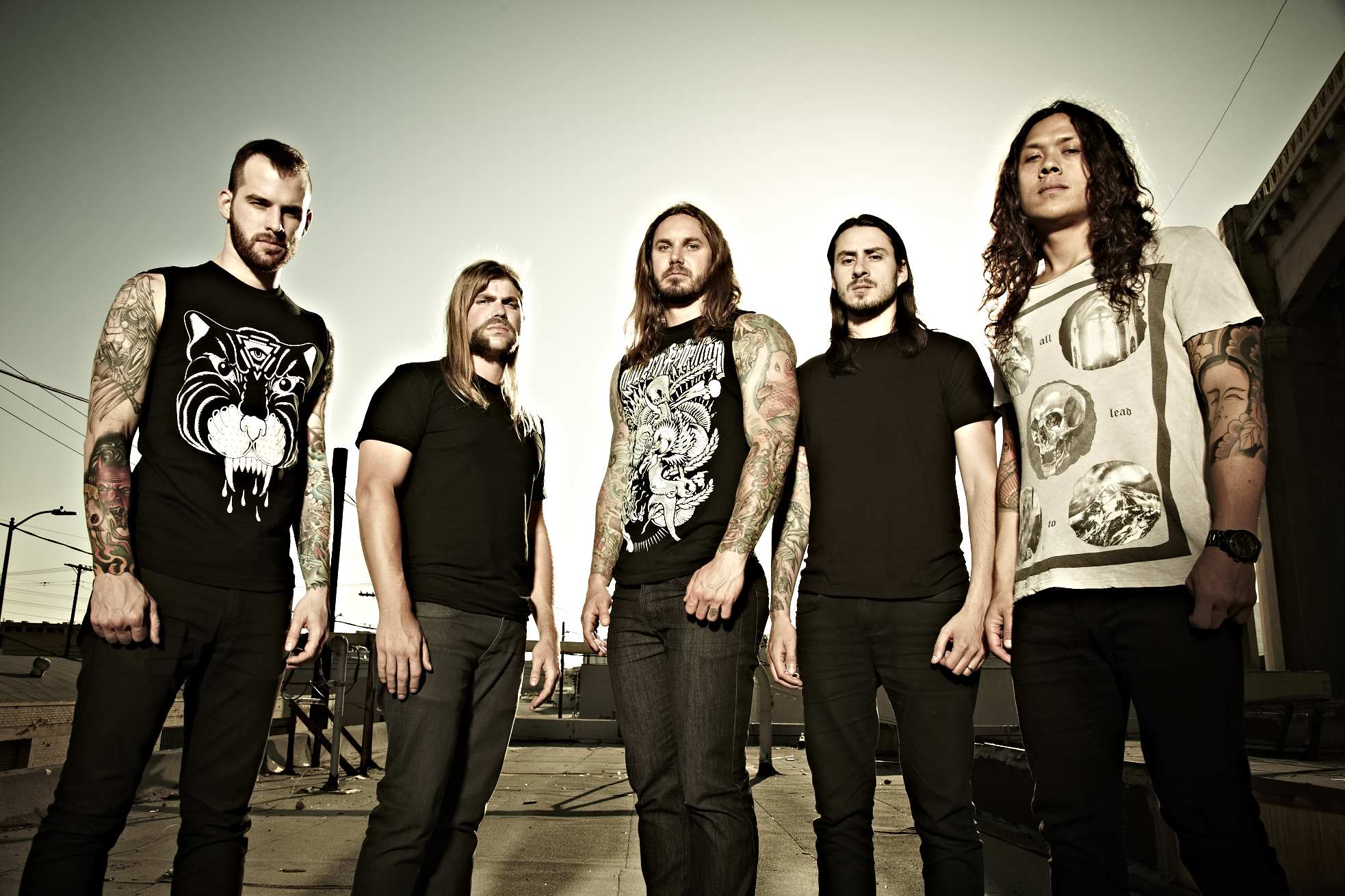 Posted on Rolling Stone's website recently was an article about the fate of As I Lay Dying following the lead singer's guilty murder for hire plea in court. A statement posted on the group's website states that the group has more or less put their music on hold, possibly indefinitely.
"As I Lay Dying is sleeping rather than dead," says the statement, "and there are two separate projects to hold you over whether or not it is awakened again."
However, a Metal Blade Records rep has since informed Rolling Stone that the statement posted is not an official statement and does not necessarily represent the band group members. The remaining members of the group have moved on, creating a group of their own that does not include Tim Lambesis.
Lambesis now awaits a trial, having been accused of and acknowledging guilt for hiring an undercover policeman to murder his wife this past February. Police began investigating him when he started asking around the gym he frequented for a hitman to kill his estranged wife with whom he had adopted three children.
He was arrested after giving $1000 cash to an undercover policeman along with instructions on how to carry out the deed. He faces up to $10,000 in fines and a maximum prison sentence of up to nine years.