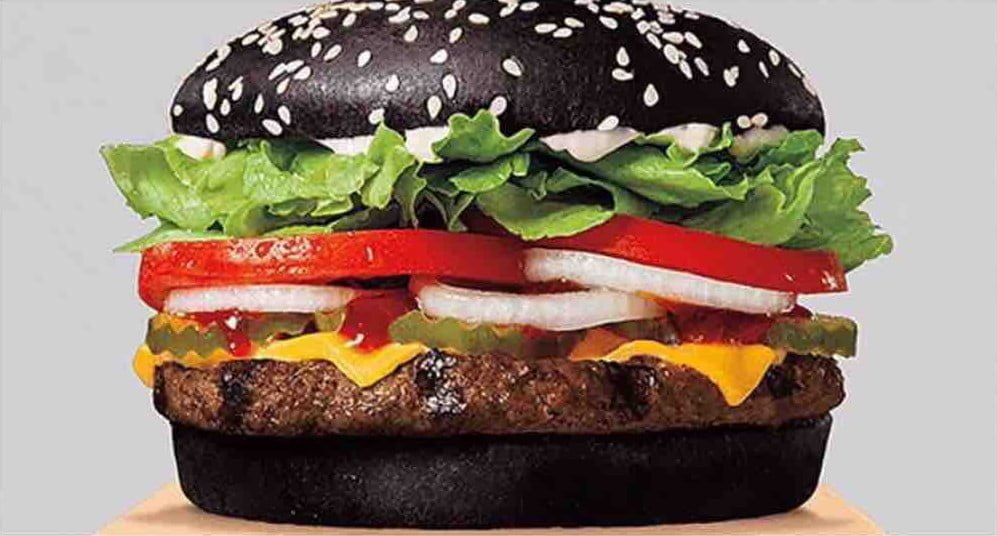 Burger King's new "Halloween Whopper" with a black bun has some scary side-effects. It appears after you eat it, you have… well um… goblin-y green bowel movements.
People took to Twitter to speak about their experiences, using the hashtag #greenpoop.
Burger King official explained the phenomenon simply by saying the cause is the A-1 sauce baked into the burger bun to give it the particular dark color.