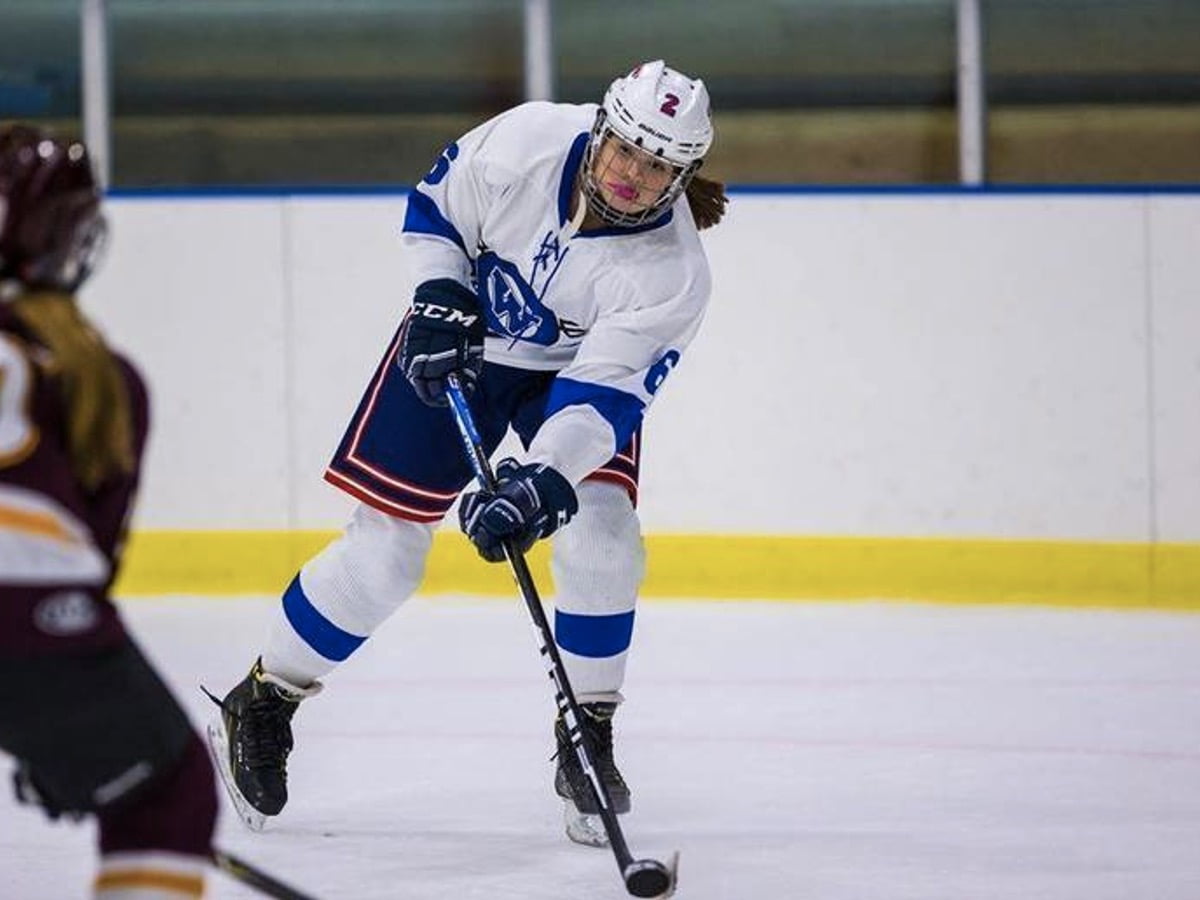 KITTANNING, Pennsylvania – Last Monday, a female high hockey goalie returned to the ice after receiving vulgar and sexist chants from the audience in the Mars Fighting Planets vs. Armstrong River Hawks game. 
The Belmont Ice Arena heard the most sexist and vulgar chants against a female goalie last October 28, 2021. At least 50-60 students were responsible for this issue. 
Because of this issue, the Pennsylvania Interscholastic Hockey League placed the River Hawks under probation for the rest of the season. Furthermore, the league also banned the students responsible for this abuse from any of the team's games in the future. 
League Commissioner John Mucha called this incident disgusting, something that transcended the idea of "kids being kids." 
According to Mucha, the game could not continue with the behavior in the Belmont Ice Arena. Mucha stated that the management should have escorted the unruly and abusive students out of the arena. 
This abuse also brought about much outrage in the female ice hockey community. According to Meghan Dunggan, USA Women's Hockey Olympian, the goalie represents "so much more than the hateful words" thrown at her. 
According to Mars coach Steve Meyers, these verbal abuses sent the goalie crying after the second period. The reporters chose to keep the goalie's name confidential to respect her privacy and prevent any future abuse. 
The Armstrong hockey association also required at least two security guards to attend all games to prevent any similar incidents from happening in the future. 
Last update was on: November 27, 2023 3:54 pm