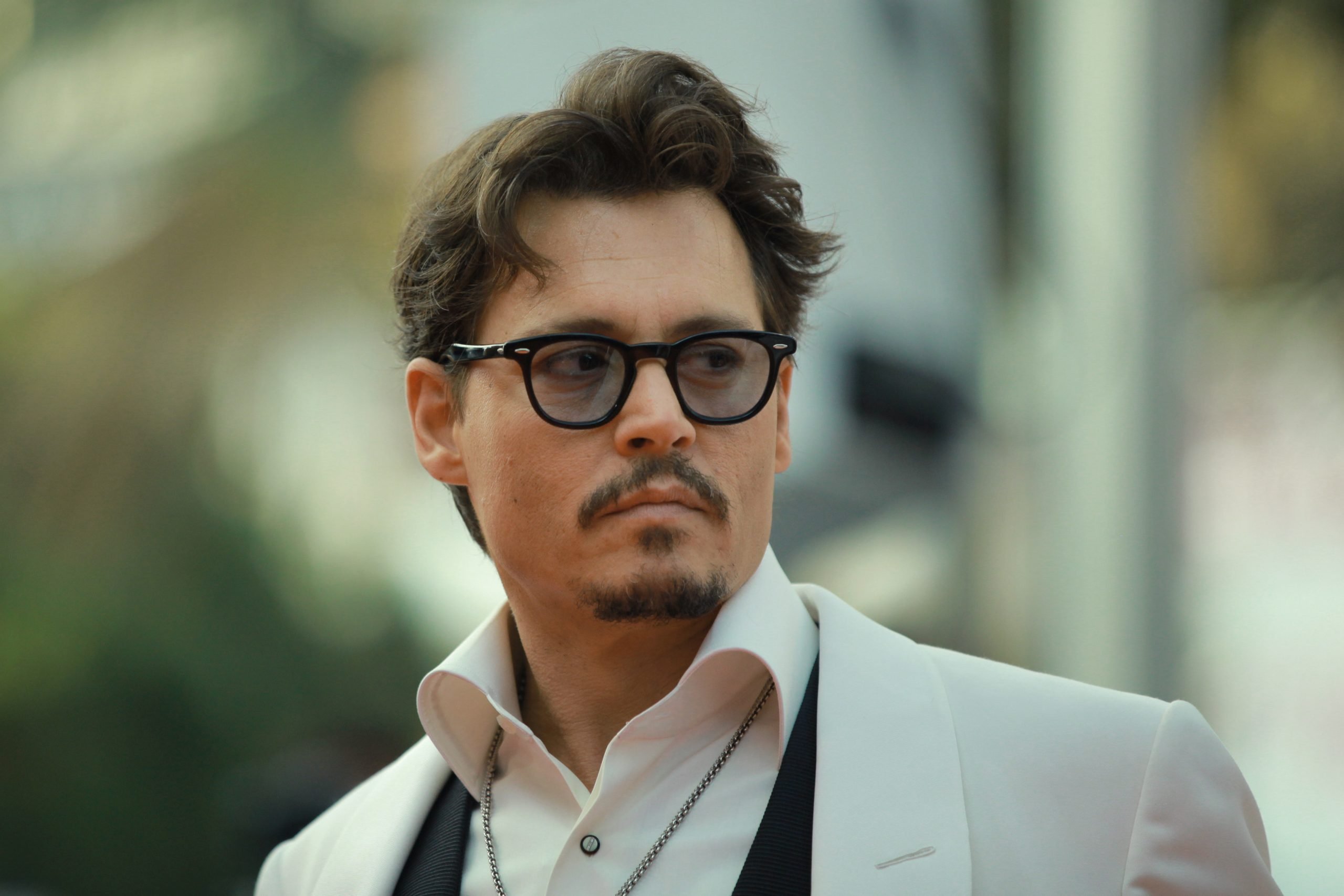 Johnny Depp is one of the most iconic and versatile actors in Hollywood. He has brought many characters to life in different franchises and grabbed immense appreciation for his acting talents. Some of his most famous roles include Captain Jack Sparrow, The Mad Hatter, and Edward Scissorhands.
However, his recent involvement in a case with his ex-wife Amber Heard hit the actor and his career hard. Depp was caught in a domestic abuse case with his ex-wife making him lose his career and all major acting roles.
Nevertheless, the actor fought back and sued Amber Heard for defamation leading to a public trial. Eventually, the jury concluded that Heard was guilty and cleared Johnny Depp's name.
Despite the actor winning the case, fans assumed he had lost his career and that it would be a long time before he would get casted again. However, Depp has proven everyone wrong as his first look pictures were revealed recently for King Louis XV in the historical drama titled "Jeanne du Barry."
The picture reveals yet another completely transformational role of Johnny Depp. He's seen completely dressed as a monarch from head to toe. The look is completed with a hat, fancy robes, and a wig.
In the image, Depp is also seen blindfolded, which is probably reflecting a plot twist or further details of the character. In history, King Louis XV is known as a corrupt French monarch whose negligence and incompetence led to the downfall of the monarchy and eventually led to the French revolution. So the blindfold could just be a teaser and reflection of the corrupt ways of the French monarch.
This is Johnny Depp's first major role after being caught in the controversy, and his loyal fans are very excited to see him on the big screen again.