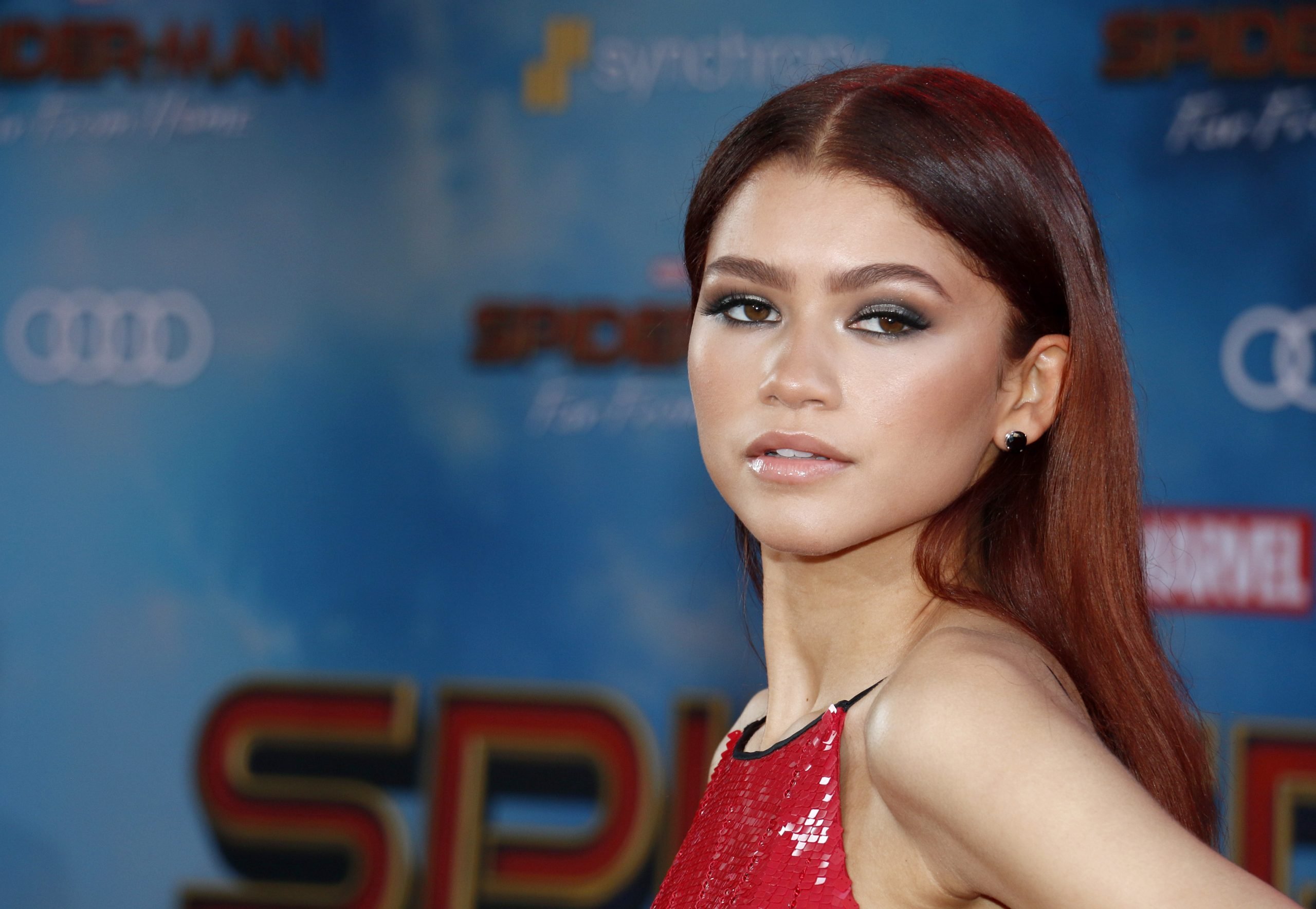 The super popular HBO Show "Euphoria" is set to release its third season. However, the release date is not yet known. It is expected to hit TV screens somewhere in early 2023 if things go according to plan. Keep in mind that the release of season 2 also faced delay due to the COVID-19 pandemic.
Euphoria Season 2, which ended earlier this year in February, is the second-most watched show on HBO since 2004, after Game of Thrones. Episode 1 of Euphoria season 2 reached 19 million viewers in the US as of February 28, while the whole season was viewed by nearly 16.3 million viewers on average.
It is also one of the most tweeted about shows of the decade. In the US, Euphoria reached around 34 million tweets discussing its characters, plots, and storyline. Zendaya even received an Emmy for her remarkable portrayal of Rue at the 72nd Emmy Awards in 2021. The actress won the "Outstanding Lead Actress" for her phenomenal acting in Euphoria.
Season 2 left many questions unanswered in the end, so there was no doubt it would receive a new season. However, the wait for fans seems to be excruciatingly painful.
Everyone following the show is quite excited to see where the characters' lives will be headed. Each character in the popular show has a lot to look forward to. One character, in particular, Rue, is also one of the most popular, played by Zendaya, and the actress hopes it will explore new territories outside of high school.
So far, Euphoria has shown Rue struggling with drug abuse, but now it seems that the character will try to remain sober for a while. Zendaya expressed her concerns and hopes the best for her character. She wants to see where the decision of fighting to stay sober will take Rue and hopes that in season 3, all characters will explore life out of high school.
Teen series are always a delight to watch, with many things happening simultaneously. In addition, the characters mostly juggle many life shenanigans at a time, making these kinds of series extremely intriguing and gripping.
In season 2, Zendaya expressed her views that the show dived deeper into the characters, and it is likely that the same could be done in the third season as well by exploring their desires in life. You can watch the show on HBO in the US, while UK fans can watch it on Now and Sky Atlantic.