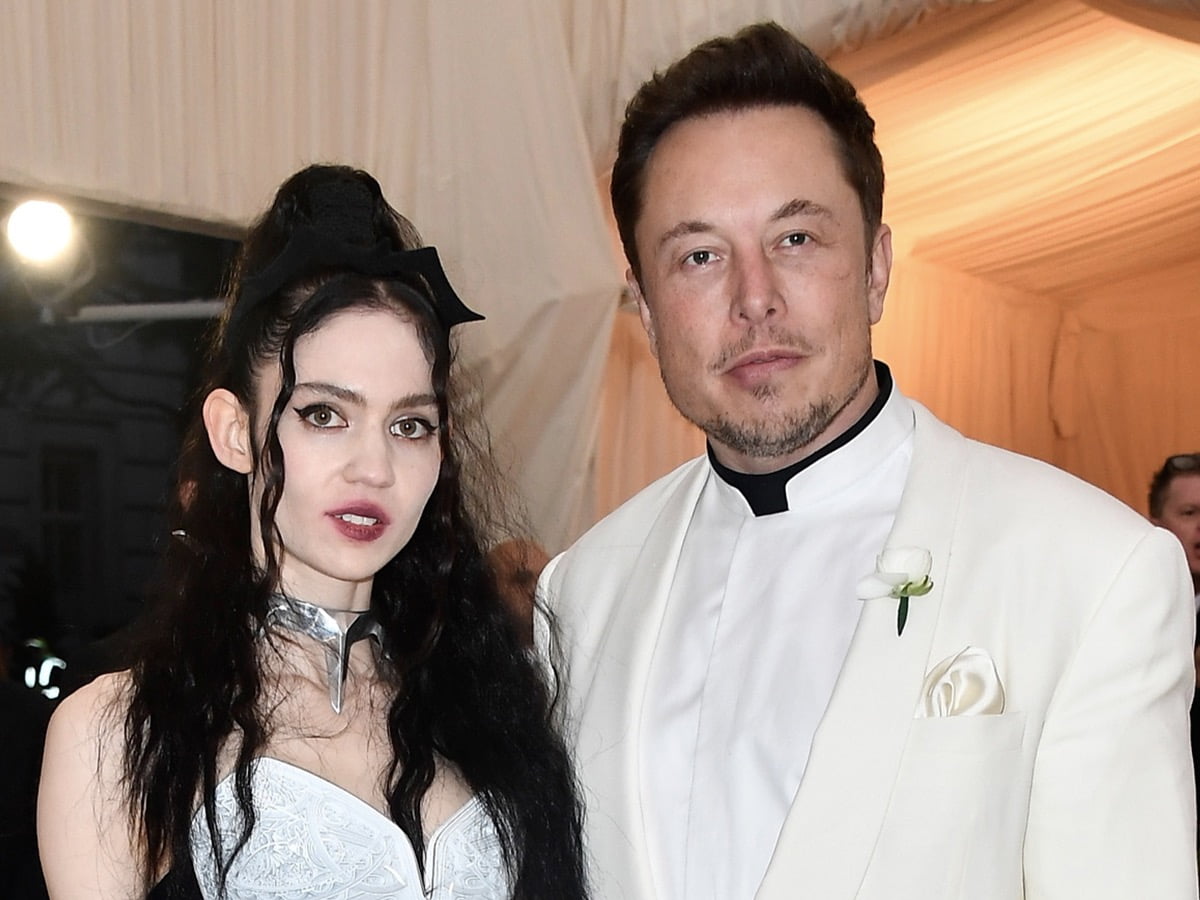 Roughly three months after Grimes and Elon Musk's separation, the Canadian singer released a new song of hers last Friday, December 3. You can check out this new track, and its title is "Player Of Games."
When you listen to Grimes's new song, you can find tell-tale signs of the 33-year-old Baby Mama throwing some not-so-subtle shade at her former billionaire lover. You will discover that the "Player Of Games" tune features some sadness over Grimes and Elon Musk's separation as felt by the Canadian recording artist herself.
Grimes sang the lyrics, "I'm in love with the greatest gamer," "But he'll always love the game, more than he loves me." This mother of one child went on singing, "Sail away, to the cold expanse of space," and "Even love couldn't keep you in your place." 
As you can see, Grimes appears to be unhappy with her relationship with the Tesla chief executive officer. After all, you can tell from her four-minute and five-second-long track that her Baby Daddy loves his businesses and perhaps his luxurious lifestyle as a billionaire more than he loves his son's mother.
Furthermore, based on the "Player Of Games" song, you can tell that Grimes and Elon Musk's separation was due to the Space X pioneer's hectic life, concentrating more on his firm's space exploration, leading him to be always away from his Baby Mama. 
Apparently, Claire Elise Boucher must have realized the challenges of being in love with the world's second-richest man as of 2021, according to Forbes, or who she referred to as "the greatest gamer" in her new song. 
At this point, following Grimes and Elon Musk's separation three months ago, both parties appear to be concentrating on co-parenting their young son, X Æ A-Xii Musk. 
Additionally, Grimes has made a noticeable comeback on social media, opening about her significant learnings from her time in the spotlight on popular social media platforms such as TikTok.
Grimes and Elon Musk's separation is also among the topics discussed by the Vancouver native herself, sharing with her fans the important things she learned from her experience.