YG announces his fifth studio album to be released on October 2, titled 'My Life 4HUNNID' via DefJam Records.
It appears that the rapper has switched the title of his album. The Bompton rapper announced earlier in the year that the title of his fifth studio album would be Laugh Now Kry Later following the release of the then-title single.
To keep fans anticipating the release of the album, YG has delivered the video for his new single "Equinox" featuring Day Sulan 4HUNNID's First Lady.  Sulan is his latest signee to YG's 4HUNNID label. Born and raised in Compton, the West Coast spitter has only been rapping for no more than two years and is now on her way to enriching in the rap game. When it comes to female MCs, Day shows out and brings that fresh, rough, unfiltered lyricism and matches it with her definite poise and attraction.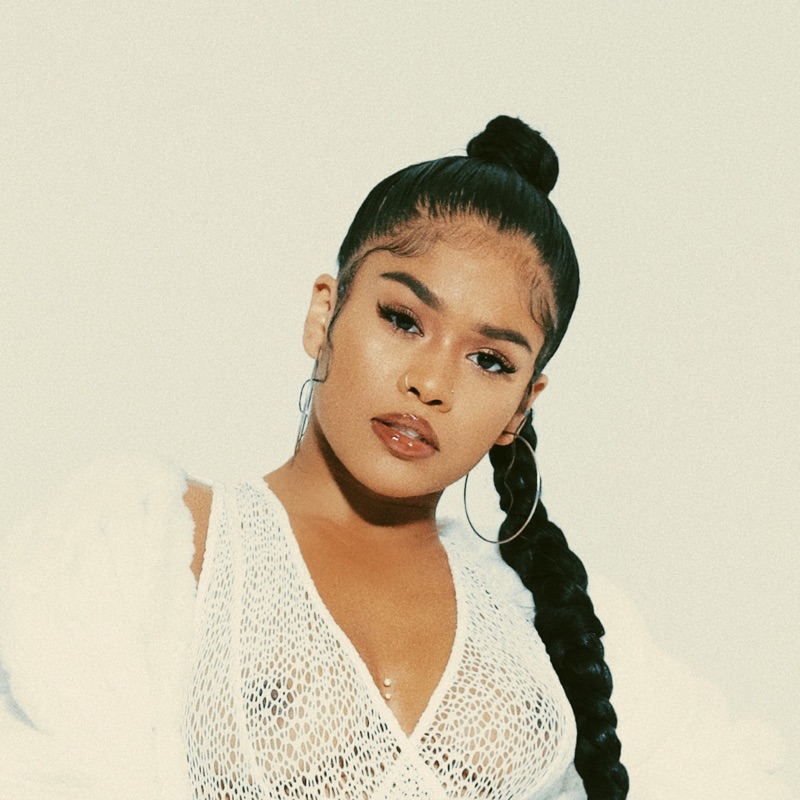 She last teamed up with YG on "Her Story" from his last record 4Real 4Real, released back in May 2019. On "Equinox," she easily takes the show with fire bars and a video that adjoins on NSFW territory. The track samples "Back That Thang Up" by Juvenile, Mannie Fresh, and Lil Wayne with contributions from Fatman Scoop.
Back in July, YG returned with his "Swag" music video dedicated to Colin Kaepernick's social justice initiatives. The visual also featured appearances by Tyga and Snoop Dogg. He also dropped off "Laugh Now Kry Later!" back in May.  Among his on-and-off relationship with Kehlani. They teamed up for their Valentine's Day release, "Konclusions." Additionally, he dropped off a few solid collaborations including his contribution to Public Enemy's "Fight The Power 2020 Remix" ft. Nas, Black Thought, Rapsody, and more.
Watch YG's latest visual below Equinox.
Last update was on: March 17, 2023 2:02 pm