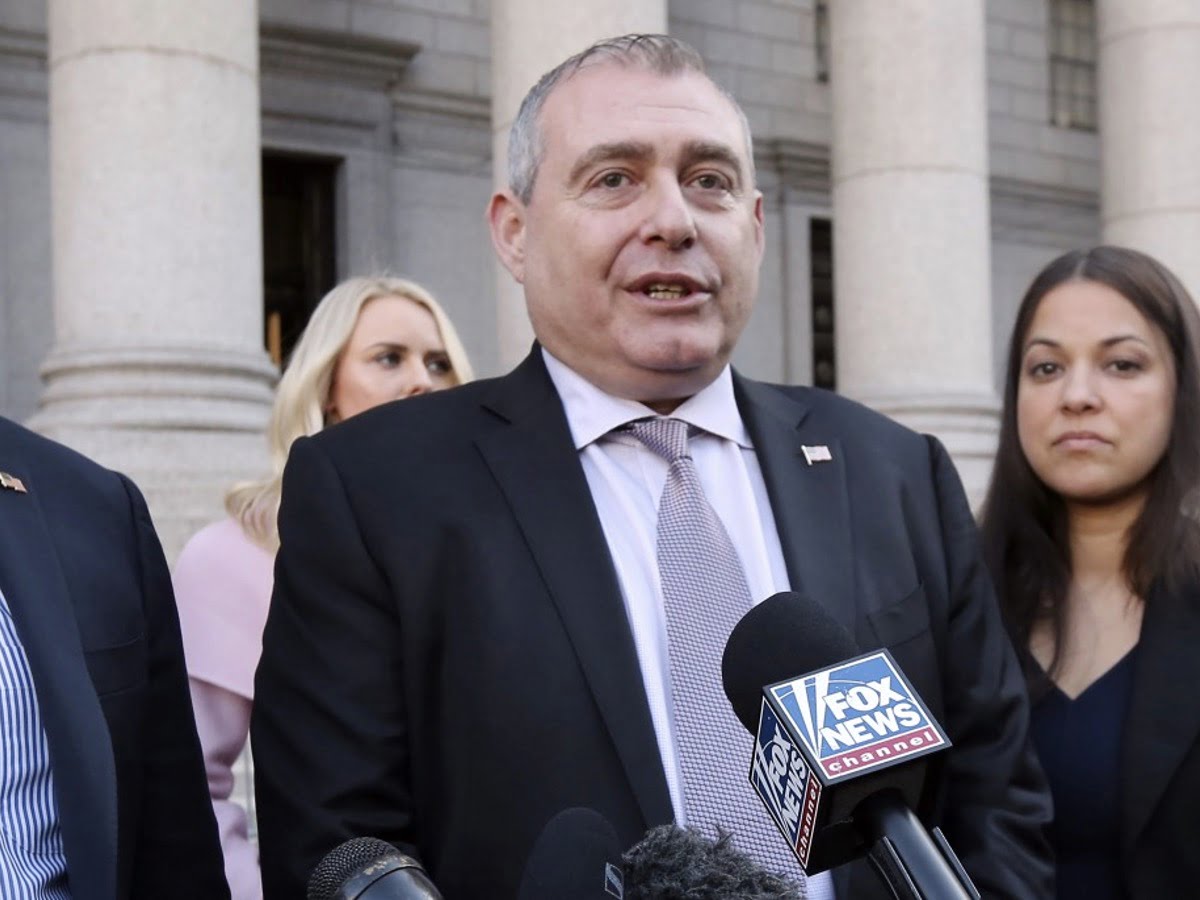 NEW YORK – Lev Parnas and Igor Fruman face federal charges for violating campaign financing laws by funneling donations through a Russian financier.
Lev Parnas once showed himself as the person who could expose the country's misdeeds in its dealings with Ukraine. Two years after this announcement, the same person now inhabits the image of an ordinary grifter.
Lev Parnas and investor Andrey Kukushkin now face criminal accusations for making illegal campaign distributions to US politicians. The jury selection will start on Tuesday.
After making a $325,000 donation to America First Action, Parnas received significant media attention after making a political action committee supporting the Trump administration.
Further investigation placed Parnas as the mediator in Giuliani's plan to destroy the reputation of current President Joe Biden.
However, federal prosecutors announced that although information about the Donald Trump administration may come out from the case, it "will come up very peripherally." Federal prosecutors also told US District Judge Paul Oetken that the jury would hear Parnas' actions of using his influence by sharing photos of Trump and Giuliani.
Furthermore, these prosecutors also dropped the claims for the allegations of Parnas and Fruman of donating money to remove a US ambassador based in Ukraine. Eventually, US ambassador Marie L. Yovanovitch served an important role in the impeachment of Former President Donald Trump.
Despite the lack of any additional information, prosecutors attributed the dropped allegations to streamline the case.
Although Giuliani's interaction with Ukraine is under investigation, he expressed no knowledge of any illegal campaign contributions.
Last update was on: June 25, 2023 10:44 pm